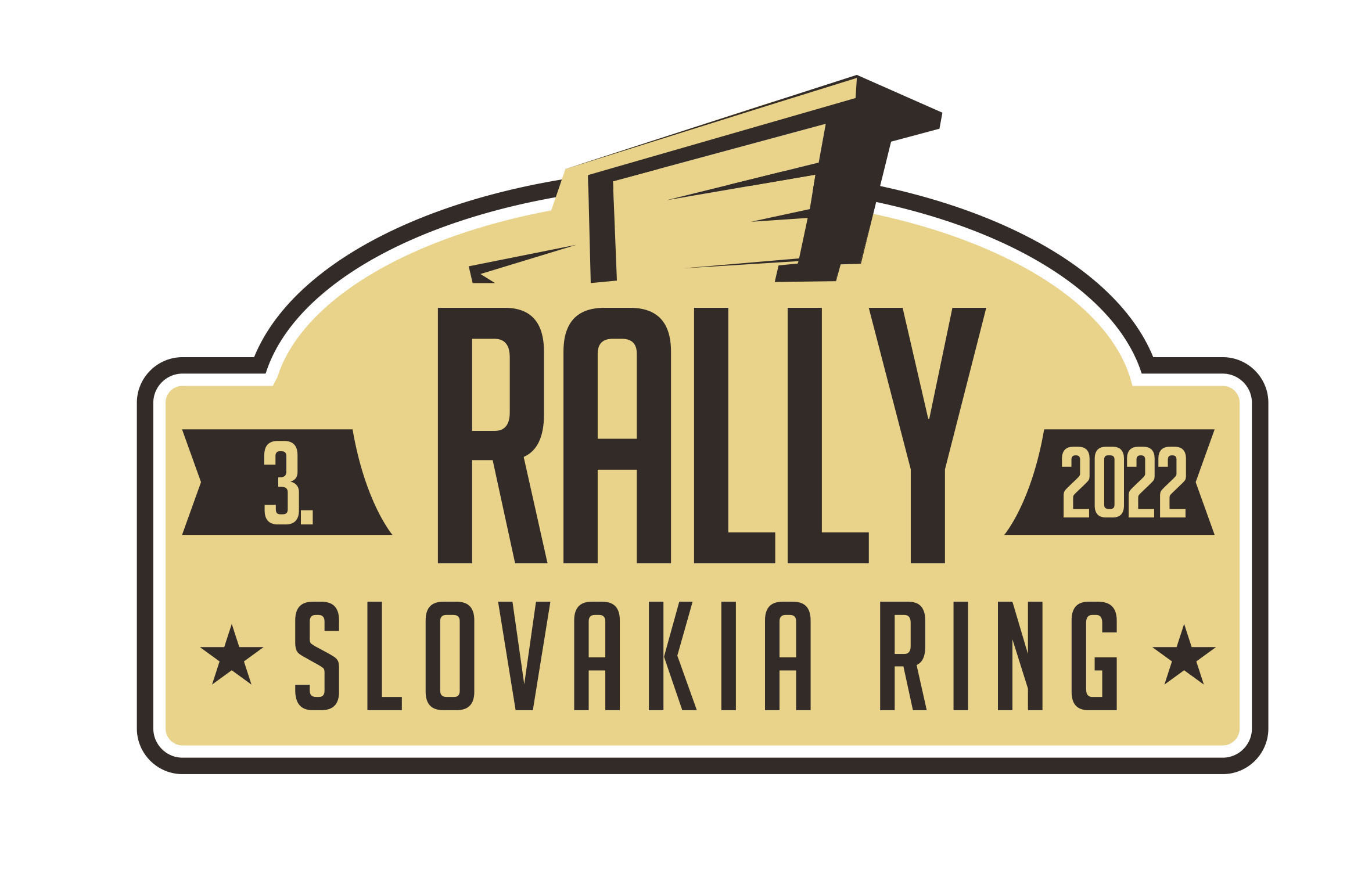 Slovak Rally Championship
The 2022 season takes off on March 18-20 with the opening event of the Slovak Rally Championship - OMV MaxxMotion Rally SLOVAKIA RING. Tackling the speedway with service roads will be a great challenge for the best crews in Slovakia and for the third year in a row.

Registration for competitors
Spectators
Grandstands A and B are going to be open for visitors in accordance with the actual pandemic regulations. Visitors must have a valid ticket. Tickets are for sale in our e-shop and on site during the event (amount of available tickets to be based on free capacities). Tickets bought online must be validated at the main ticket-office. The ticket is valid for both grandstands.
Ticket prices:
Adult: 10€/valid during the whole event
Children up to 150 cm: FREE
over 65 years of age, disabled: FREE
MEDIA
It is necessary to fill accreditation form online. Accreditations will be reviewed and accepted if eligible
MEDIA CENTRE is located in the VIP room in the premises of SLOVAKIA RING. Please visit the RACE OFFICE on the ground floor of the control tower to finish the accreditation process.