The SLOVAKIA RING circuit is the perfect place for hosting national and international racing. This is the right address, if you're looking for an adrenaline entertainment for your colleagues or partners. We will organise a tailor-made event for you and you can choose/combine activities in our wide range of facilities.
FOR CONGRESSES AND COURSES YOU CAN BOOK
VIP room of SLOVAKIA RING
Air-conditioned room for 200 people and a viewing terrace
Easy access to pit lane, race track and grid, with nice views
Coaching rooms of the Centre of safe driving
4 separate coaching rooms equipped with projector, flipchart and audio
Portable walls can be moved to create one 240 m2 congress room.
Hotel RING premises
The hotel restaurant offers both catering and renting
Slovak Karting Centre premises
Brand new rooms of the two-storey Slovak Karting Centre building can cover all your requirements
Closed coaching room with own air-condition system and speaker system can accommodate up to 80 participants
1st floor halls with own bar and two separate terraces cover 400 m2
Catering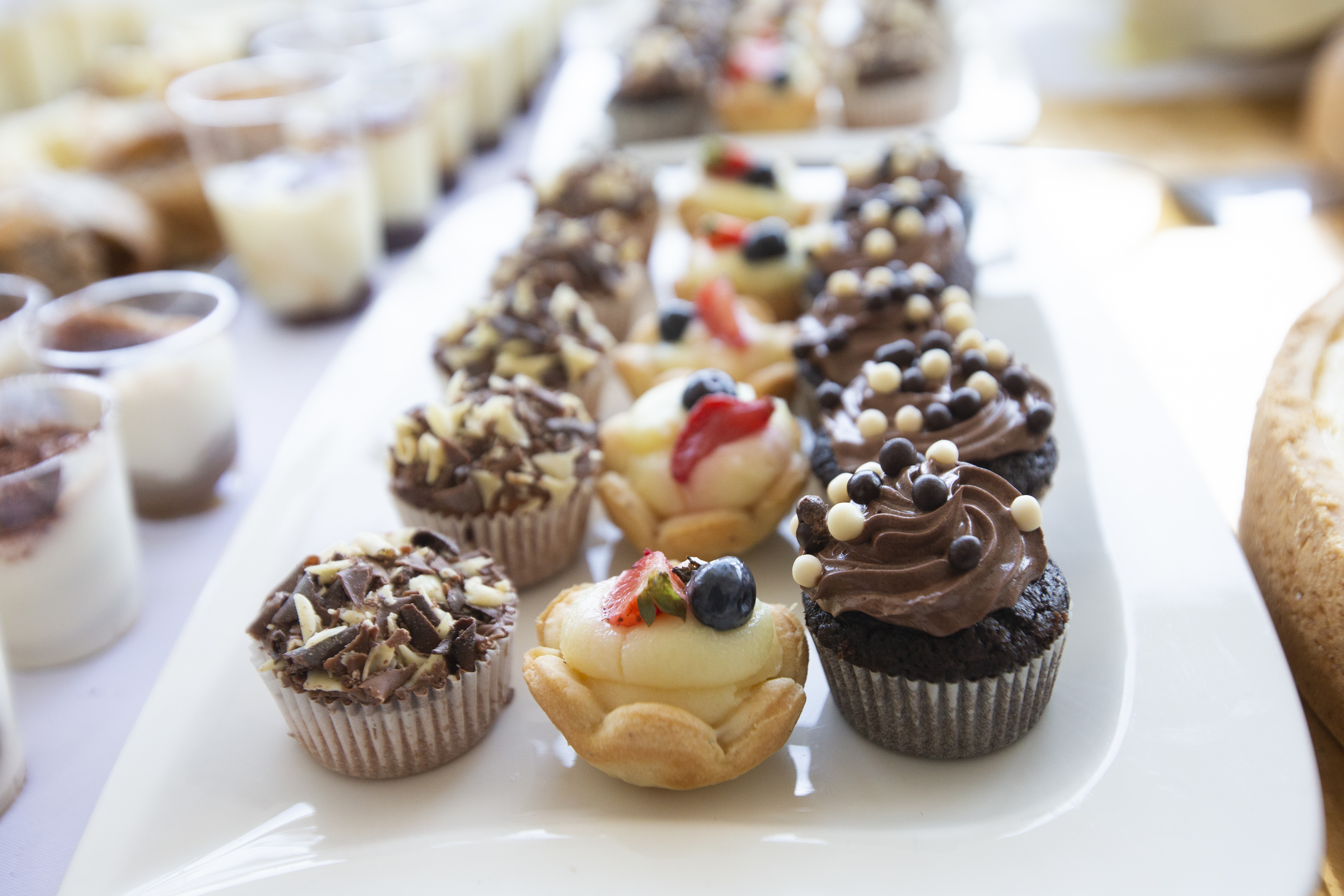 Our catering services include classical buffet-style tables in mobile tents - wherever you choose to place them, or luxury dining in hotel restaurant, the VIP room or in the karting centre. A standard event is usually covered by the paddock restaurant with daily menus.
ADDITIONAL SERVICES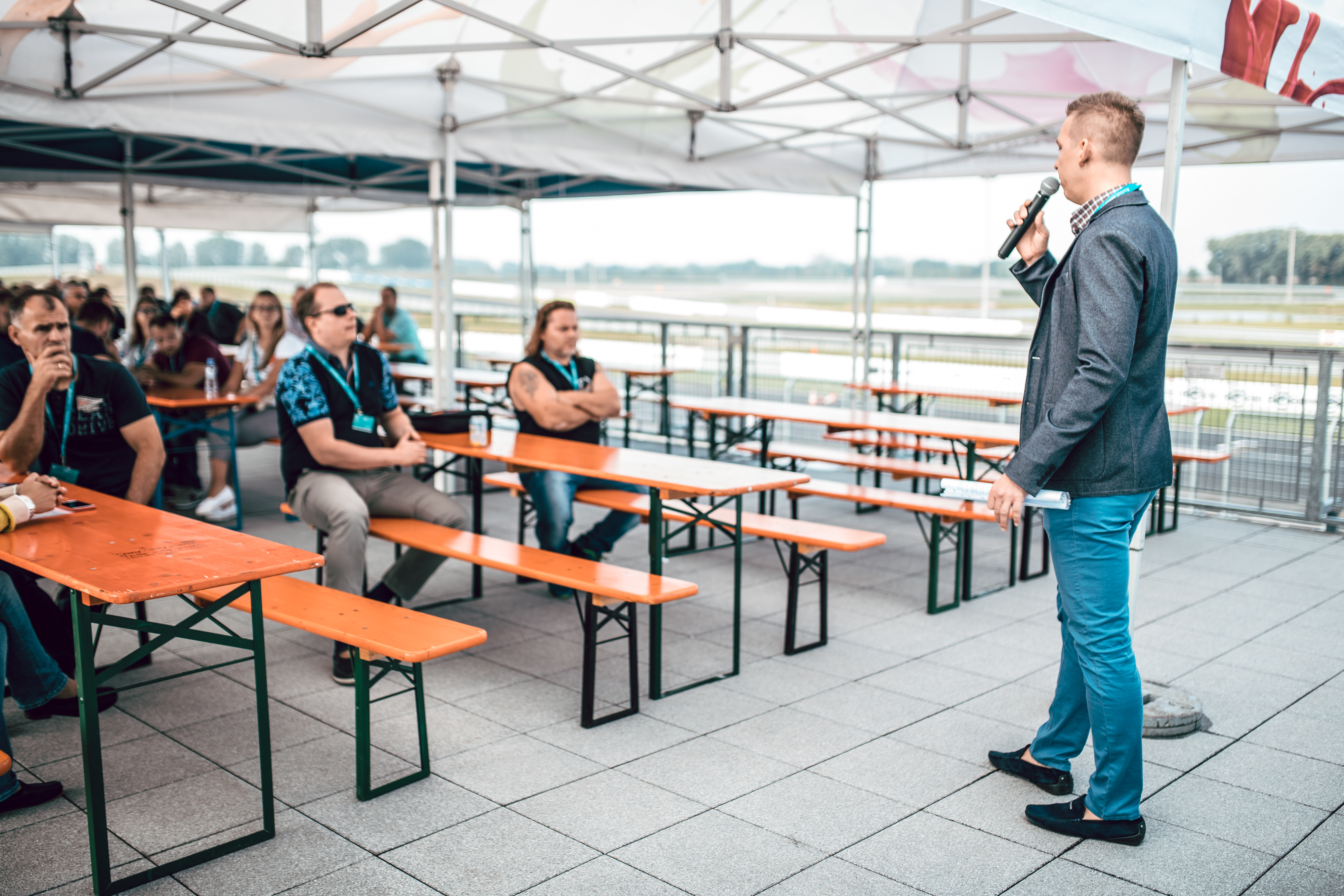 Additional services
professional photographer and/or videographer
Grid Girls
DJ
commentator/speaker
We will create a rich program full of unforgettable experiences for you.
For more information contact one of our sales managers.
PARTNERSHIP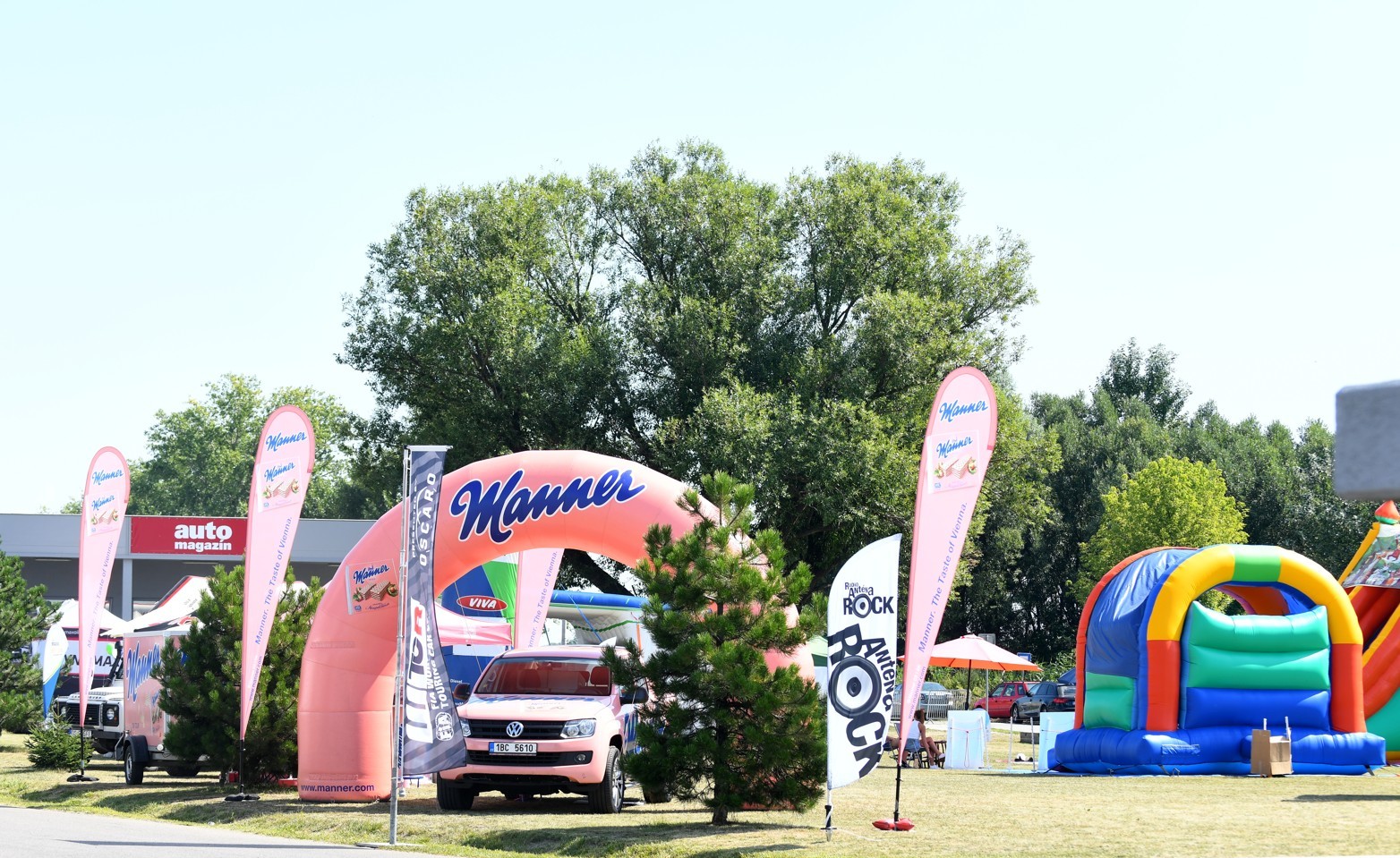 Do you want to become the circuit's partner - either for the complete season, or for individual events? We offer you a wide range of promotional packages.
advertising spaces (inside/outside) with SLOVAKIA RING premises: i.e banners, beach flags, roll-ups, flags, stickers etc.
TV spots on LCDs inside the hotel, restaurant, paddock and trackside
separate promotional space/tent for product or flyer distribution
unconventional forms of promotion
general or media partnership during events
advertising spaces in the Centre of safe driving, hotel, restaurant, karting centre, Military museum and off-road area
For more information and offers please contact marketing@slovakiaring.sk
CAN WE HELP YOU?
Dušan Polák
Sales & Event Manager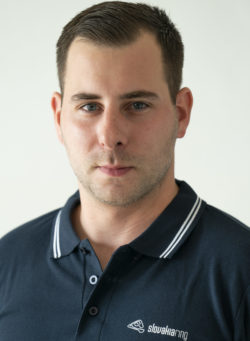 ING. DÁVID NÉMETH
Sales director
Gallery