OUR GO-KARTS
You don't have to be a professional driver with your own expensive machinery to experience first-class racing. We offer you all of this in the Slovak Karting Center! This modern karting circuit with a length of 1,172 m, equipped with modern go-kart machinery from SODI kart and quality timekeeping from APEX Timing guarantee you a first-class experience.
Registration and sale of rides takes place on site.
You can always find current kart rental dates in the CALENDAR section.
Go-karts for youth and adults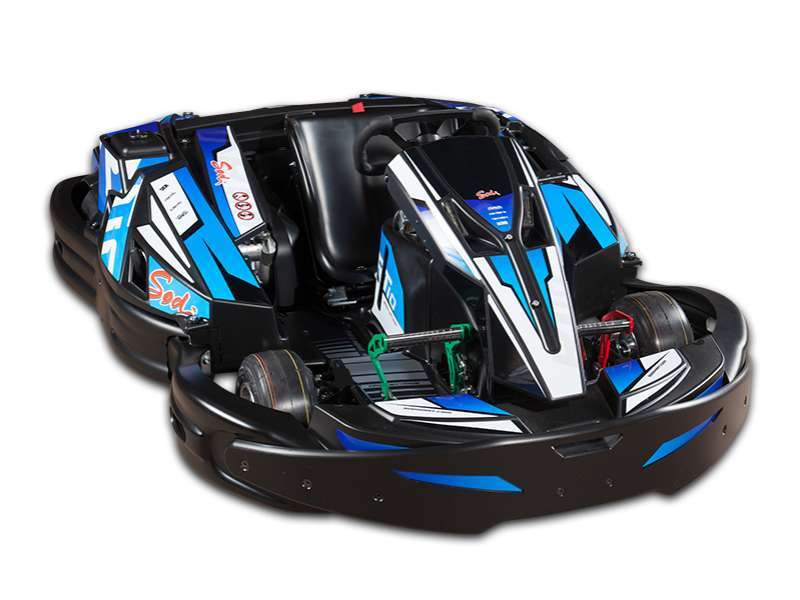 The modern and unique style of the RT series represents a new generation in kart design, aimed at riders aged 15 years and over.
SODI RT10 - Honda GX390 with 13 hp engine is highly appreciated by drivers as a great experience and also for its high level of safety and reliability. The go-kart has a new pedal positioning system that is easy to configure and provides more flexibility and comfort. The RT10 is equipped with several important features.
Overlapping of the entire floor including the tank
Engine and rear axle overlap
Adjustable steering pedal distance
Modern "F1" steering wheel
Thanks to its low weight and powerful engine, the RT10 is the ideal kart for the ultimate driving experience.
Children go-karts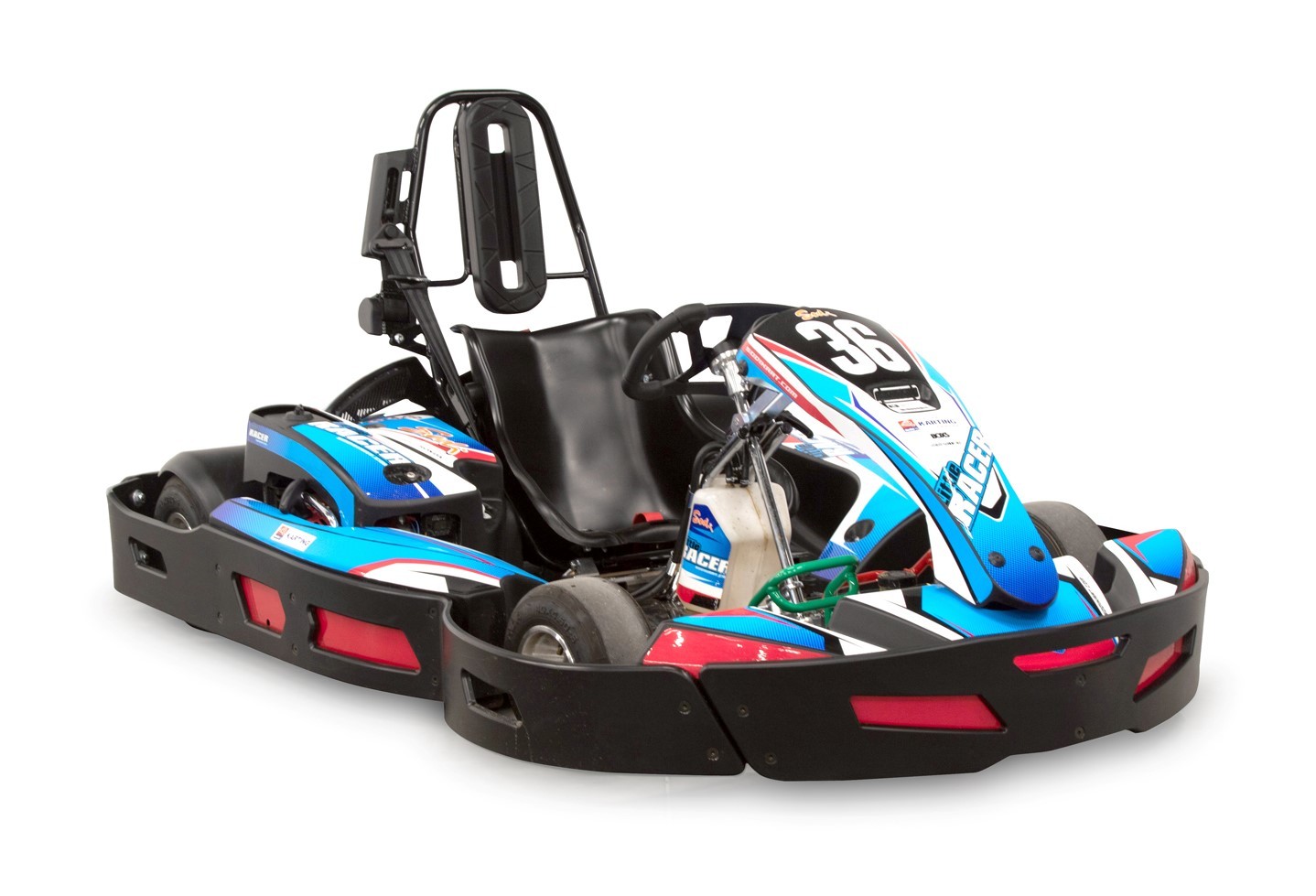 When it comes to entertainment, children are the priority.
We have equipped our rental with a special children's go-kart SODI LR5 - Honda GX200 with 6 horsepower, which is intended exclusively for young riders aged 7 to 14 years (minimum height of 130 cm).
Because child safety is our top priority, this go-kart has all the safety features:
Prolin: 360⁰ kart protection
Safety arch seat
Height-adjustable steering wheel
Adjustable steering pedal distance
Adjustable seat distance
Thanks to this equipment, the young driver is placed in the best position, regardless of his height and weight.
With LR5, the child gets an unforgettable first driving experience!
Special go-karts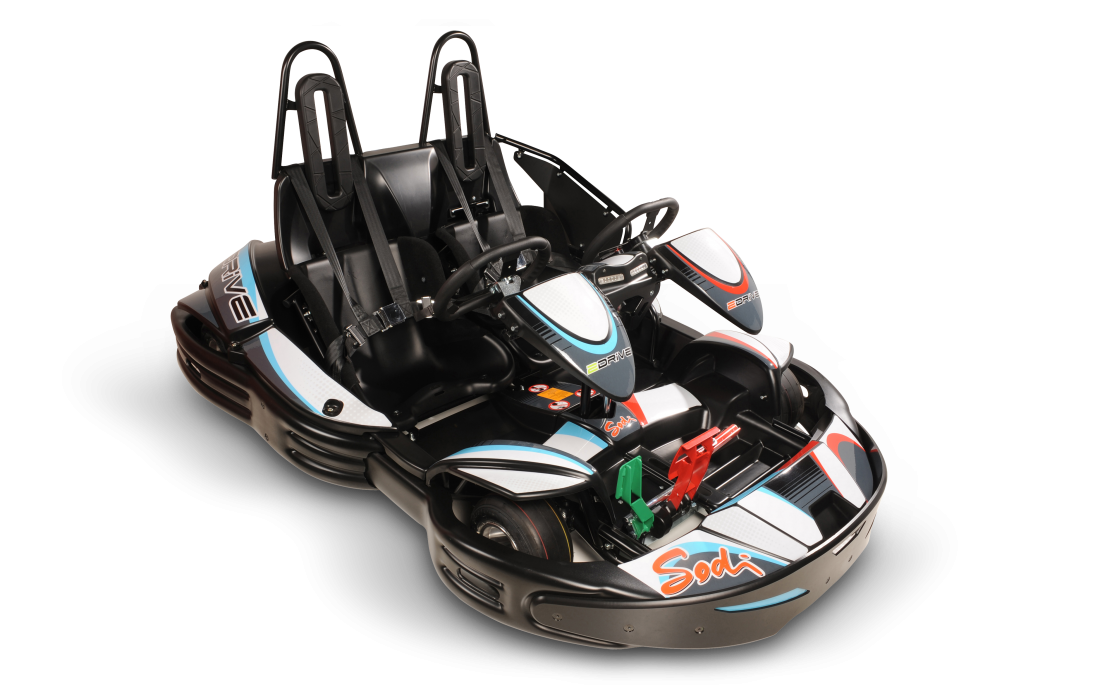 "Everyone should experience the pleasure of go-karts". This is possible thanks to the unique two-seat SODI 2DRIVE - Honda GX390 with 13 hp. Cutting-edge technology and a new patented co-passenger steering wheel lock system that can be activated or locked in seconds, offers a unique experience and lots of fun.
The new double-kart concept offers a wide range of applications:
teaching driving techniques
riding experience even for the immobile
duo packages for families and friends
building the teamwork
Enjoy a taxi ride with a professional racer or take control yourself...
Welcome aboard the 2DRIVE – "Dream Racer".