Welcome to the first professional Centre of Safe Driving in Slovakia. The Centre was established in 2010 and we retrain annually thousands of drivers of different demography. We offer you classes for cars, motorcycles, scooters, buses, trucks or other specialised motor vehicles. We will improve your driving skills, but mainly teach you control your vehicle, especially in critical situations. Hence you will find your limits and the limits of your car/bike and with that comes also confidence. So sit back, fasten your seat belt and explore our menu designed for general public and companies.
WE ARE MORE THAN JUST A "SKID SCHOOL" OR DRIVING SCHOOL
The driving schools will teach you basic driving and traffic rules, but not how to control your car in critical situations. Therefore, we offer you additional training and courses, which take place on a specialised training ground, built according to the Austrian model of training centers. We can simulate various crisis situations and operate it throughout the year. Inducing and real mastery of different types of skids is only part of our teaching. Our training area has special sliding low-adhesion surfaces, heated irrigation systems, water and light obstacles, automatic speed traps and a hydraulic "tear-off" platform for inducing oversteer.
The center includes modern air-conditioned classrooms with didactic technology. So, do not confuse it with some other "skid schools" around Slovakia that do similar activities in airport areas or car parks, even in a shortened half-day variant... They are simply not such courses where the real safe driving can be comprehensively lectured and trained.
WHAT WE AIM WITH OUR CLASSES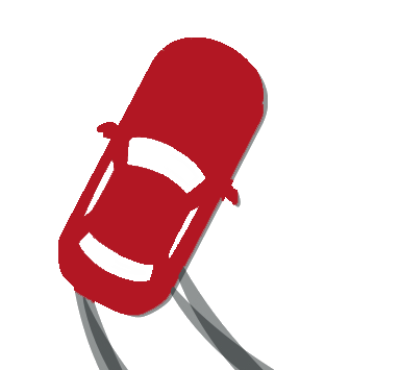 HANDLE CRITICAL SITUATIONS
We will teach you how to handle different types of skids and avoidance maneuvers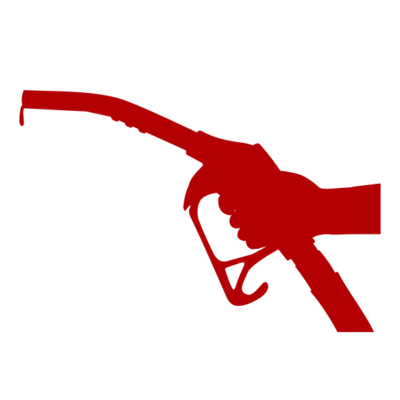 ECONOMY DRIVING
Effective methods for saving fuel costs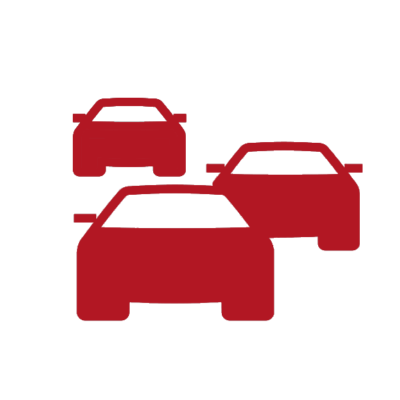 FORESEE DANGER
Foresee and eliminate crisis situations on the road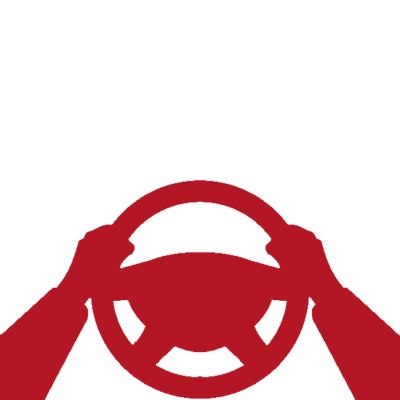 LEARN YOUR LIMITS AND LIMITS OF YOUR VEHICLE
We will show you the limits of your vehicle and of your own reactions
For public
For companies
Youth discount
Need help?