Welcome to the first professional Center of Safe Driving in Slovakia. The Center was established in 2010 and we re-train annually thousands of drivers of various ages and experiences. We offer classes for cars, buses, trucks or other specialised motor vehicle drivers, motorcyclists and scooter riders,. You will improve your driving skills and how to better control your vehicle, especially in critical situations.
WE ARE MORE THAN JUST A "SKID SCHOOL" OR DRIVING SCHOOL
The driving schools will teach you basic driving and traffic rules, but not how to control your car in critical situations. Therefore, we offer you additional training and courses, which take place on a specialised training ground, built according to the Austrian model of training centers. We can simulate various critical situations. You will be induced to drifting and skiding as part of our teaching, which will help you master these critical situations in real life. Our training area has special sliding low-adhesion surfaces, heated irrigation systems, water and light obstacles, automatic speed traps and a hydraulic "tear-off" platform for inducing oversteer.
The center includes modern air-conditioned classrooms with didactic technology.
WHAT YOU WILL LEARN WITH OUR CLASSES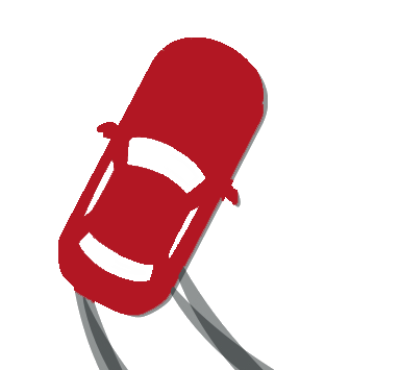 HANDLE CRITICAL SITUATIONS
We will teach you how to handle different types of skids and avoidance maneuvers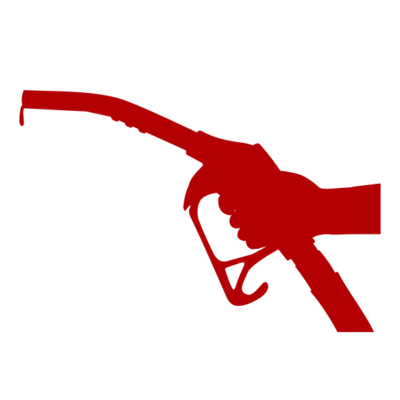 ECONOMY DRIVING
Effective methods for saving fuel costs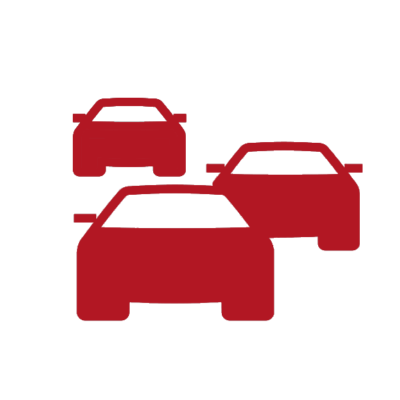 FORESEE DANGER
Foresee and eliminate critical situations on the road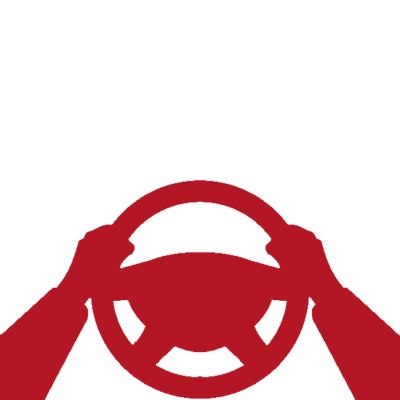 LEARN YOUR LIMITS AND LIMITS OF YOUR VEHICLE
We will show you the limits of your vehicle and of your own reactions
Class pass for the public
Class pass for companies
Youth discount
Need any help?
Marieta Juhászová Ďurkovič
Office Manager Centre of safe driving