Are you a bike freshman? Do you want to achieve your full driving potential but still lacking confidence? Feeling uncertain about maneuvering and tilting?
Then this course is for you!

ABOUT THE COURSE
The MOTORBIKE COURSE LEVEL 1 will teach you the basics of riding. The instructor will teach you the correct seating positions when driving in straight lines and curves and how to brake correctly without experiencing the hardness of the tarmac.
THE COURSE
Each group consists of an instructor and five bikers. While riding slowly, you will learn how to use your body weight, how to tilt properly, as well as brake (with right sensitivity and intensity). As speed increases, so will your braking skills, while maneuvering and avoiding obstacles, by releasing the throttle or declutching.
You will have practise time to get used to tilting in the large training ground. The course ends with evaluation and submission of certificates.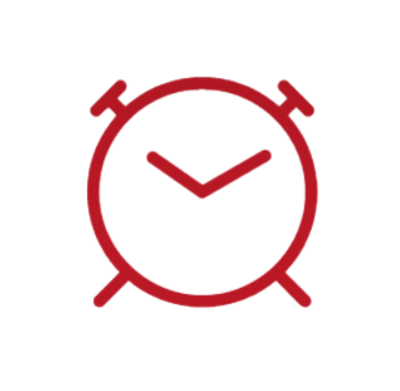 Class duration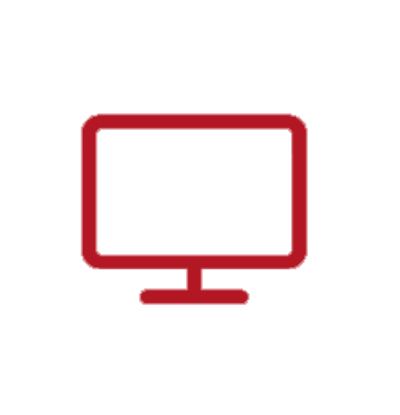 Theoretical part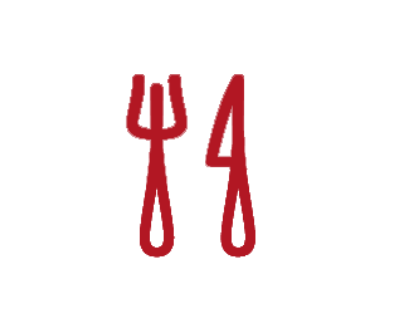 Lunch break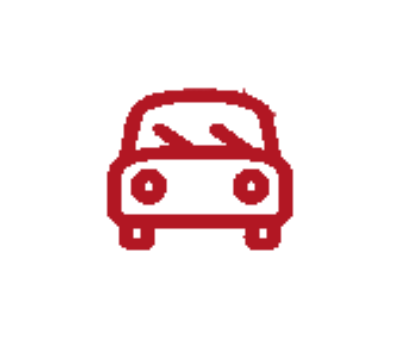 Practice
11:00 – 12:30
13:30 – 15:30
ARE YOU READY FOR THE COURSE?
Need any help?
Gallery