The hotel offers not only stylish accommodation in the immediate neihborhood of the racing circuit, but is an ideal place for weddings, celebrations, corporate parties and teambuildings. Of course, there is excellent individual catering, wine, cheese and beer tastings or a varied selection of homemade desserts.
WELLNESS
For all guests looking for relaxation after a busy day, as well as for those who prefer active relaxation, we offer wellness center services. Recharge the necessary energy and give rest not only to your body, but also to your mind.
You can use the following services in the wellness center:
4 x sauna (steam, Finnish, herbal and infrared)
Relaxation pool with countercurrent
Whirlpool
Tepidarium
Different types of massages (booking required)
The wellness & spa center of the Hotel Ring is only open after reservation.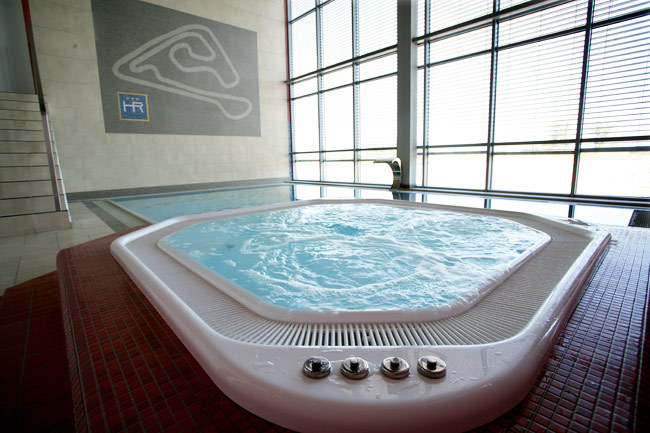 CATERING
We can provide you with individual tailor-made catering - whether directly in the race boxes, VIP areas, hotel, in the Safe Driving Center or in the go-kart center. Do not hesitate to contact us to prepare an offer.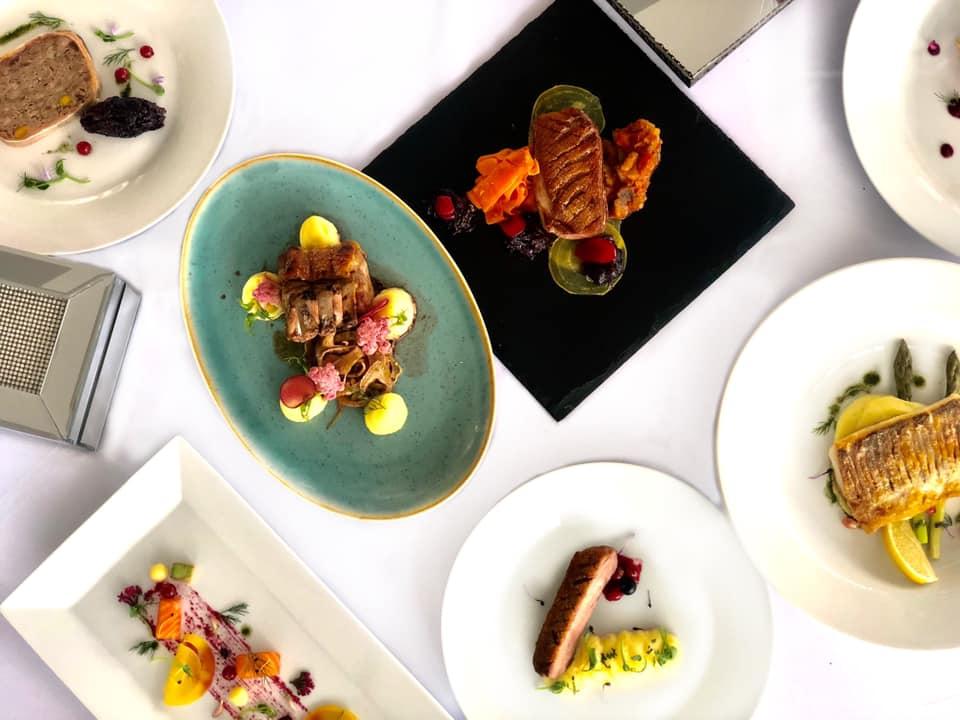 Weddings, graduations and celebrations
Are you planning a wedding or celebration? You are looking for a unique space for unforgettable moments. We offer you extensive circuit spaces, terraces, a hotel, complemented by festive decorations according to your requirements. It is obvious for us to cook with fresh seasonal ingredients from our production and from local suppliers.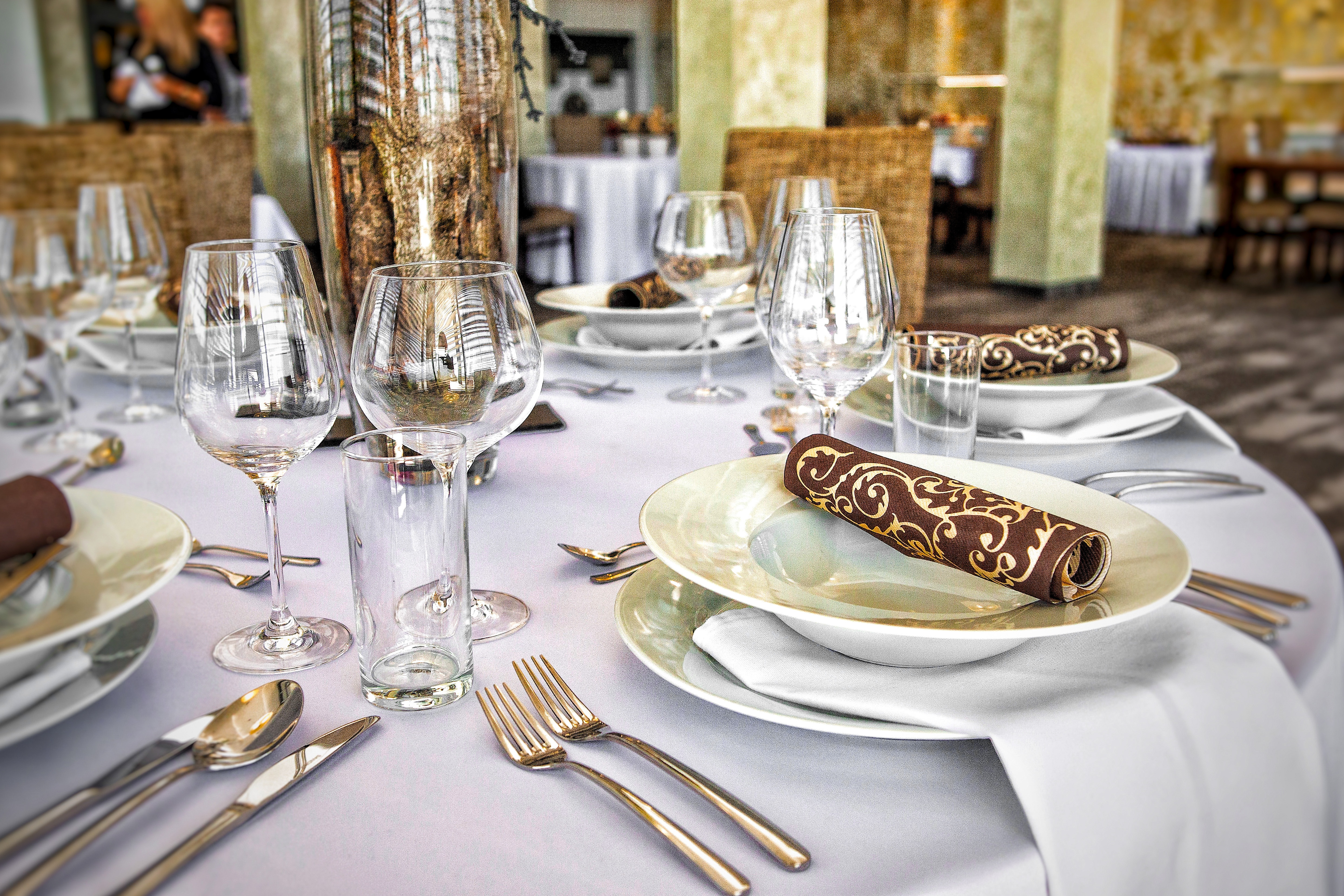 For companies - team building, congress, training
Go on board on an exclusive journey of the exceptional SLOVAKIA RING circuit, where you will get to know the backstage of fast cars, go-karts, off-road and military equipment. If you are an animal lover, you have a unique opportunity to experience a private tour with commented feeding in Malkia Park. To diversify the all-day program, we offer refreshments or tastings of selected types of whiskey, rum and spirits.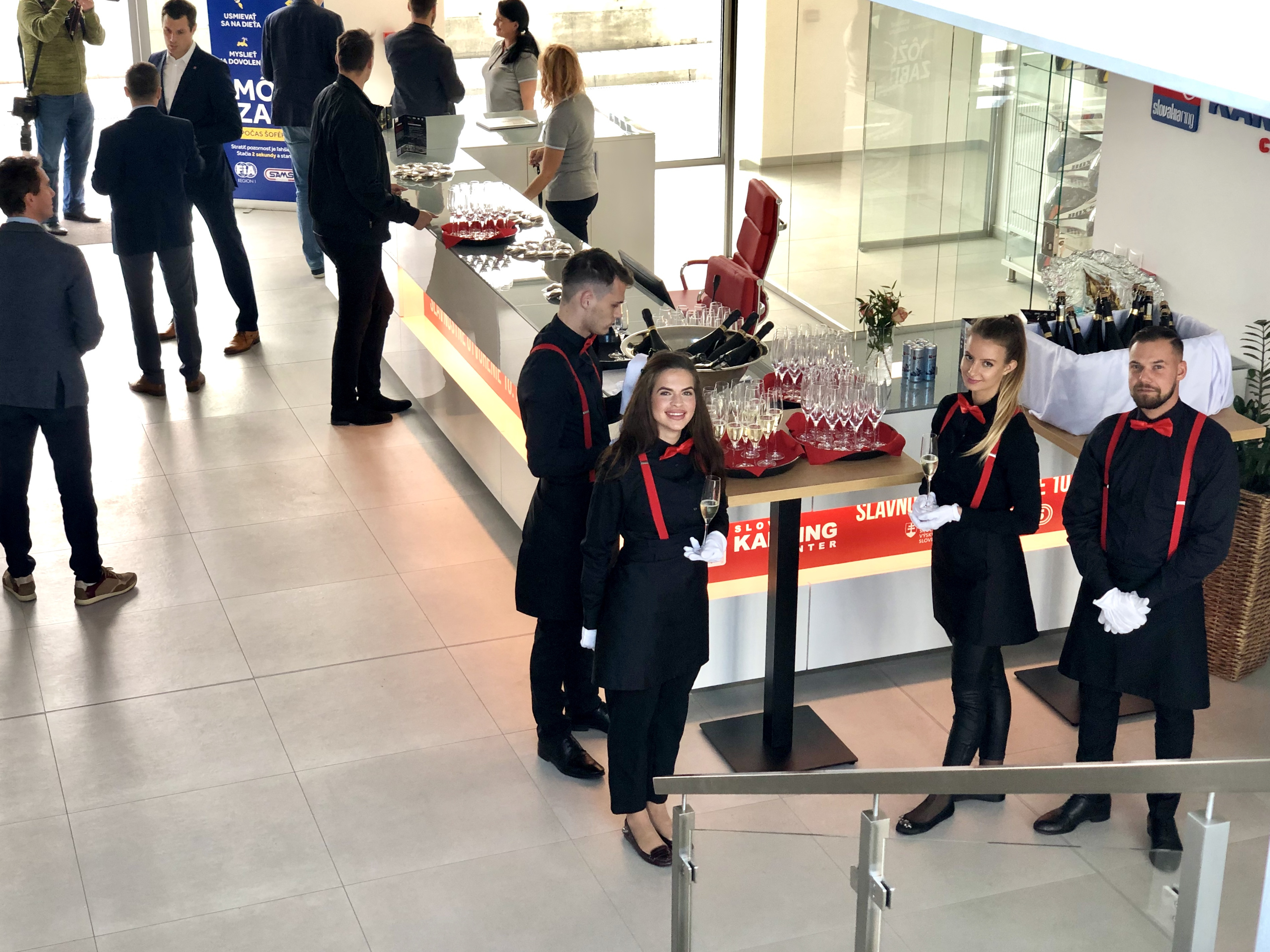 Contact