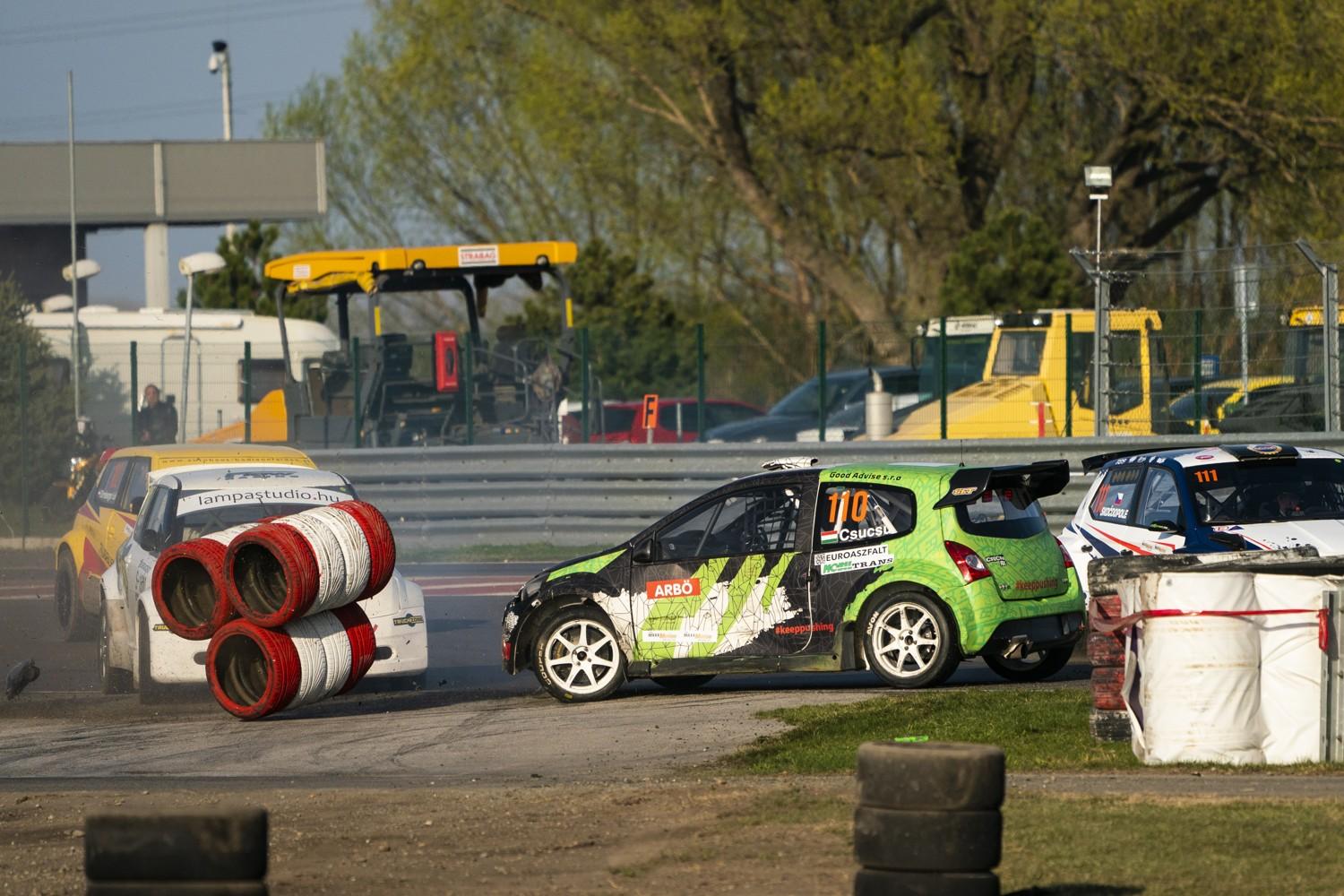 The autumn events will be complemented by traditional rallycross races within the FIA Central European Zone Trophy - FIA CEZ RALLYCROSS. The best rallycross drivers of central Europe will put on a spectacular show over the weekend of October 8th and 9th.
COVID RESTRICTIONS
To enter the area of the event it is necessary to have one of the following:
Negative PCR or LAMP test not older than 72 hours or AG test not older than 48 hours
Confirmation about vaccination (vaccinated = 14 days after the application of the second dose). The confirmation can not be older than 12 months
Confirmation about vaccination with one dose scheme (vaccinated = 21 days after the application of the first dose). The confirmation can not be older than 12 months
Confirmation about the application of first dose, if 14 days already elapsed and the person has recovered from disease within 180 days.
Confirmation about recovery from disease not older than 180 days
SPECTATORS AND TICKETS
Limited amount of tickets is for sale. Grandstands A and B are going to be open for visitors. Visitors must have a valid ticket. Tickets are for sale in our e-shop and on site during the event (amount of available tickets to be based on free capacities). Tickets bought online must be validated at the main ticket-office. The ticket is valid for both grandstands. Entry for children up to 12 years of age is free.
PARKING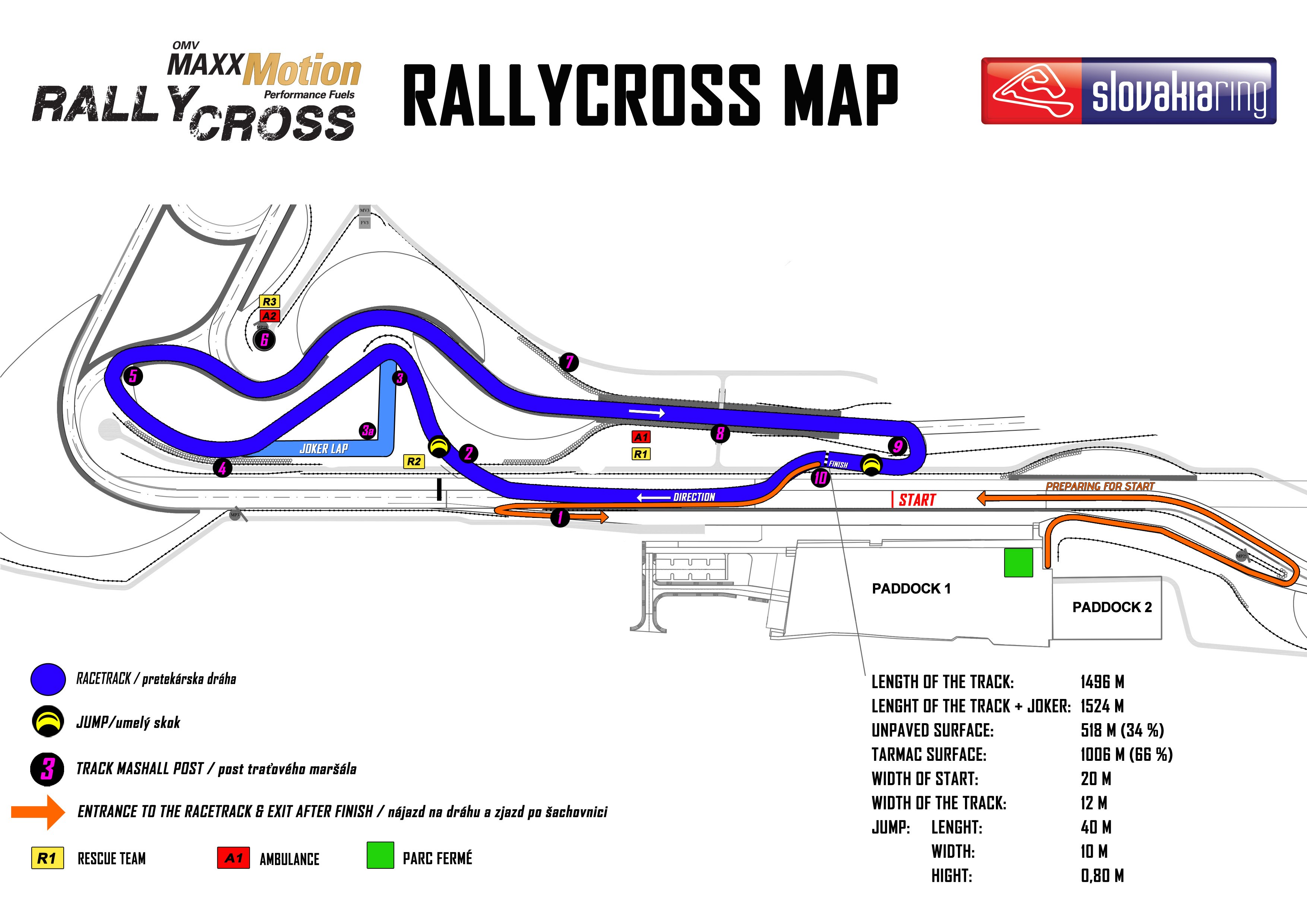 MEDIA
It is necessary to fill accreditation form online. Accreditations will be reviewed and accepted if eligible
MEDIA CENTRE is located in the VIP room in the premises of SLOVAKIA RING. Please visit the RACE OFFICE on the ground floor of the control tower to finish the accreditation process.
DOCUMENTS