Why membership card?
Faster registration process for individual rides
Access to the SKC mobile app
Complete records of all rides with results and statistics
Loyalty program
Online results
Online information on events and upcoming projects
What are the basic conditions for karting?
The "adult" go-karts can be driven from 15 years of age, for children go-karts it is from the age of 7 and a minimum height of 130 cm.
Age from 15 years (7 years for children go-kart)
Driver registration (2 eur) with pre-ride safety training
Paid driving fee (in advance via e-shop or on site)
What are the opening times?
The track is used during the hours for general public. Exact dates and times are always listed in the online calendar at www.slovakiaring.sk in the Karting section.
How long is one ride? Is it possible to purchase several consecutive stints?
One ride lasts 10 minutes, the ride time can be extended by purchasing any number of tickets.
Is it possible to book the exact time in advance?
If you drive on free public rides, exact time cannot be booked. If you want to book and rent a track only for yourself or a group of friends, company event etc. contact us in advance at karting@slovakiaring.sk
Do I need a helmet or can I borrow it on the spot?
You don't need your own protective helmet, you can borrow it for free. However, it is necessary to wear a balaclava - you can bring your own, or buy one on site for a 2 eur fee.
Is racing suit required?
No, overalls are not mandatory, although we recommend them. For normal driving, sportswear is sufficient, but closed shoes are mandatory (not sandals or croqs). We also recommend racing gloves. Free-of-charge locker rooms are also available.
What do you need to drive?
Sign up now. Simply fill in the basic data in the on-site electronic kiosk to create your own driver profile. You will then receive your personal driver's card at the front desk (after paying a 2 eur fee), allowing you to see your lap times on the big screen while driving. You'll also have access to a mobile app that archives all your laps, results and offers many other exciting features.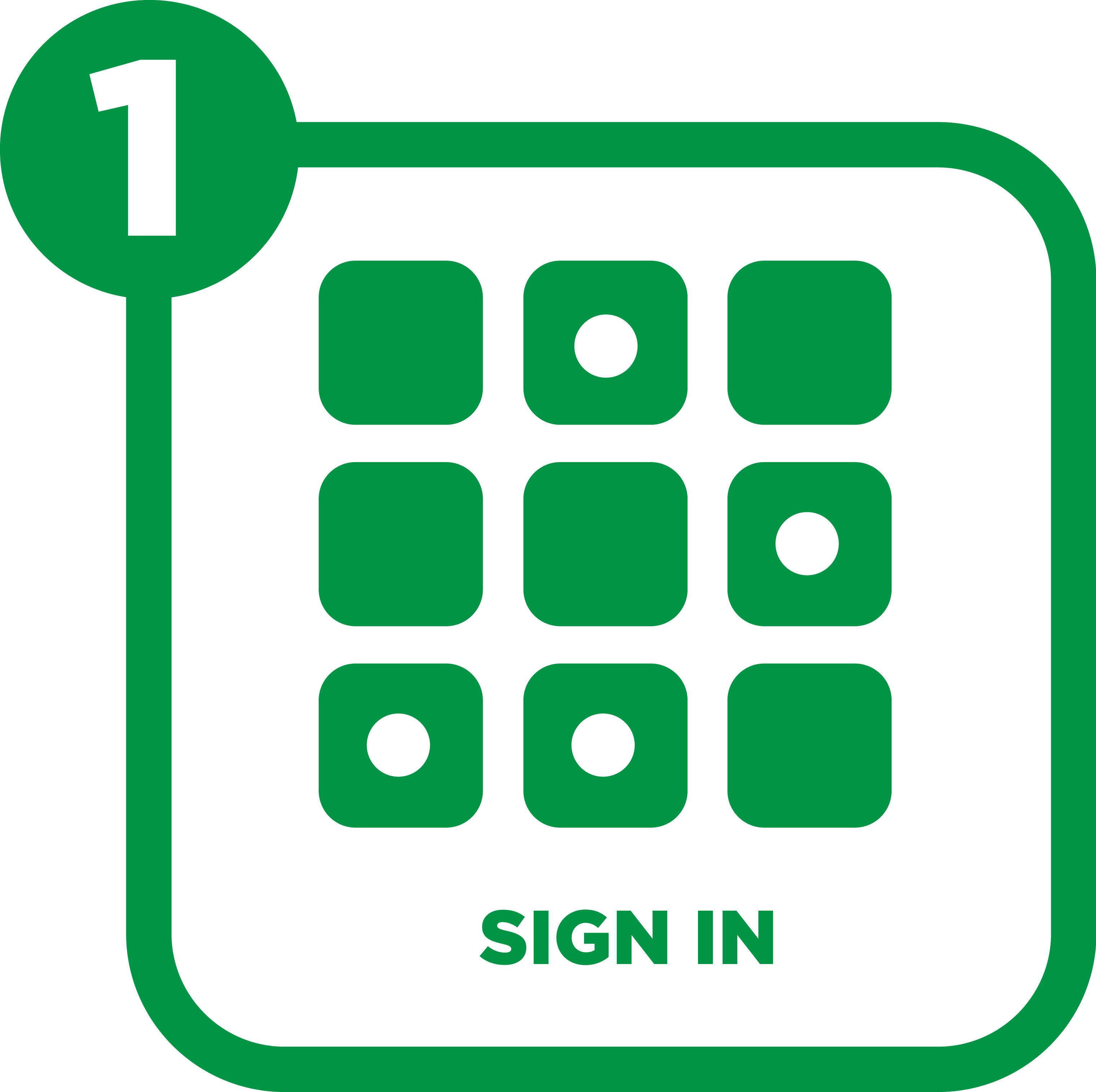 Buy a ride. The front desk staff will tell you the time of the next free ride. Choose your time slot and the staff will register you for this stint using your driver's card. Then you only have to pay and you will receive a receipt and a ticket: keep the ticket well, you will need it.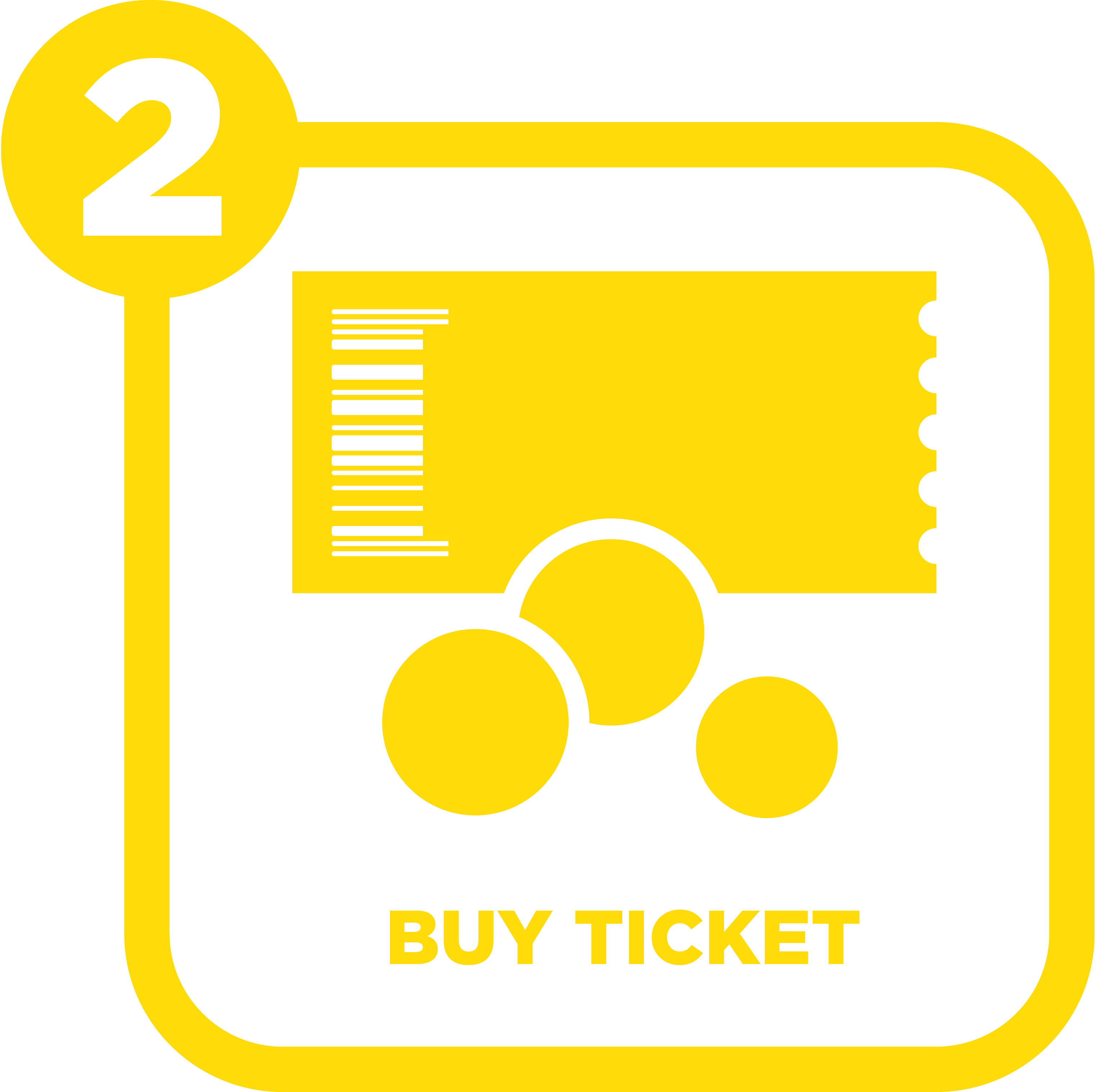 Watch our training video "Basic driving rules". Watch our video before driving. There you will learn the basic rules of driving and how to behave to enjoy your ride as much as possible.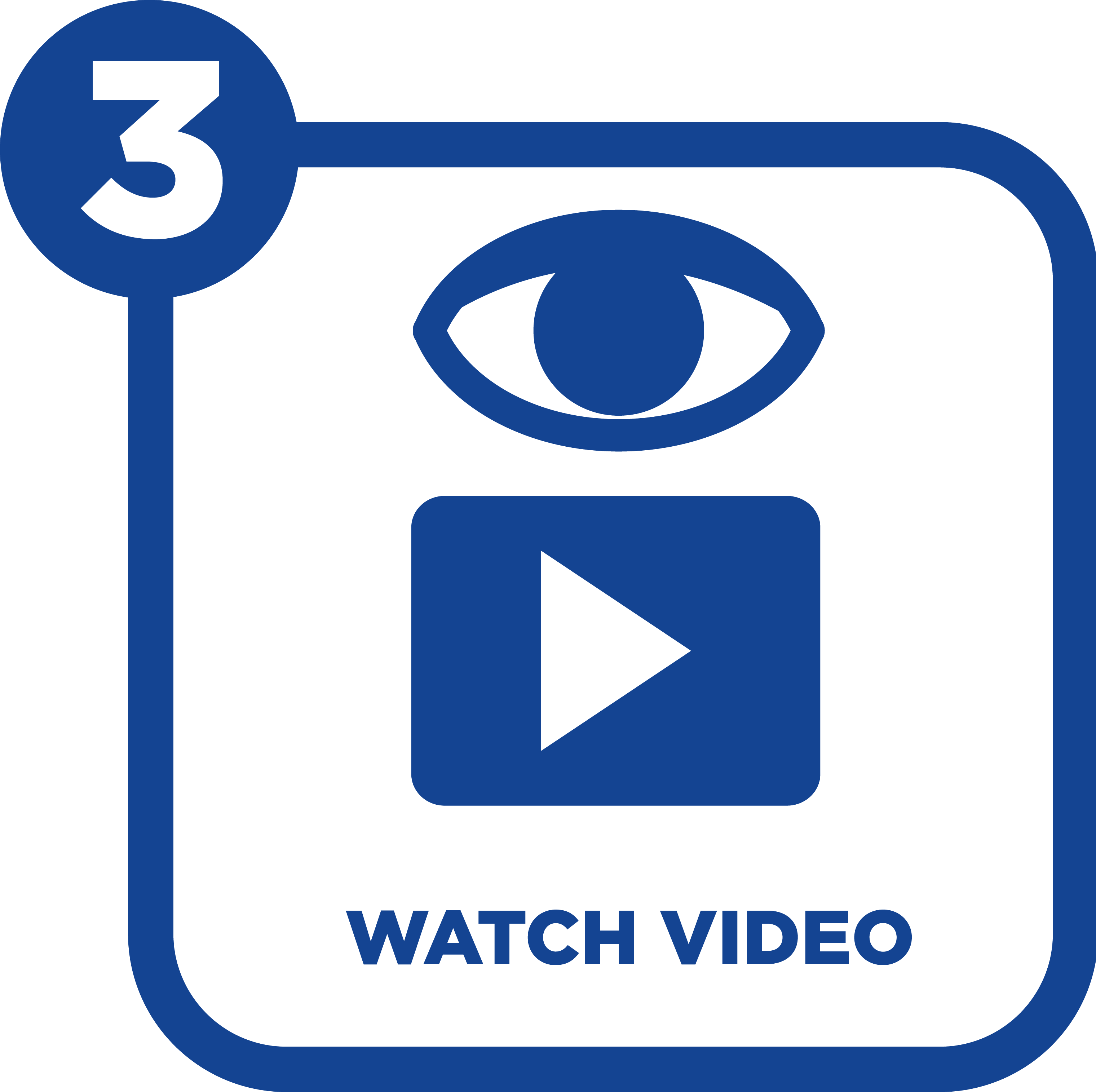 Choose your helmet. Protective helmets can be found right in the kart stand. Sizes are color-coded. Find the right size and try it out. Don't forget to put it back in place after the ride!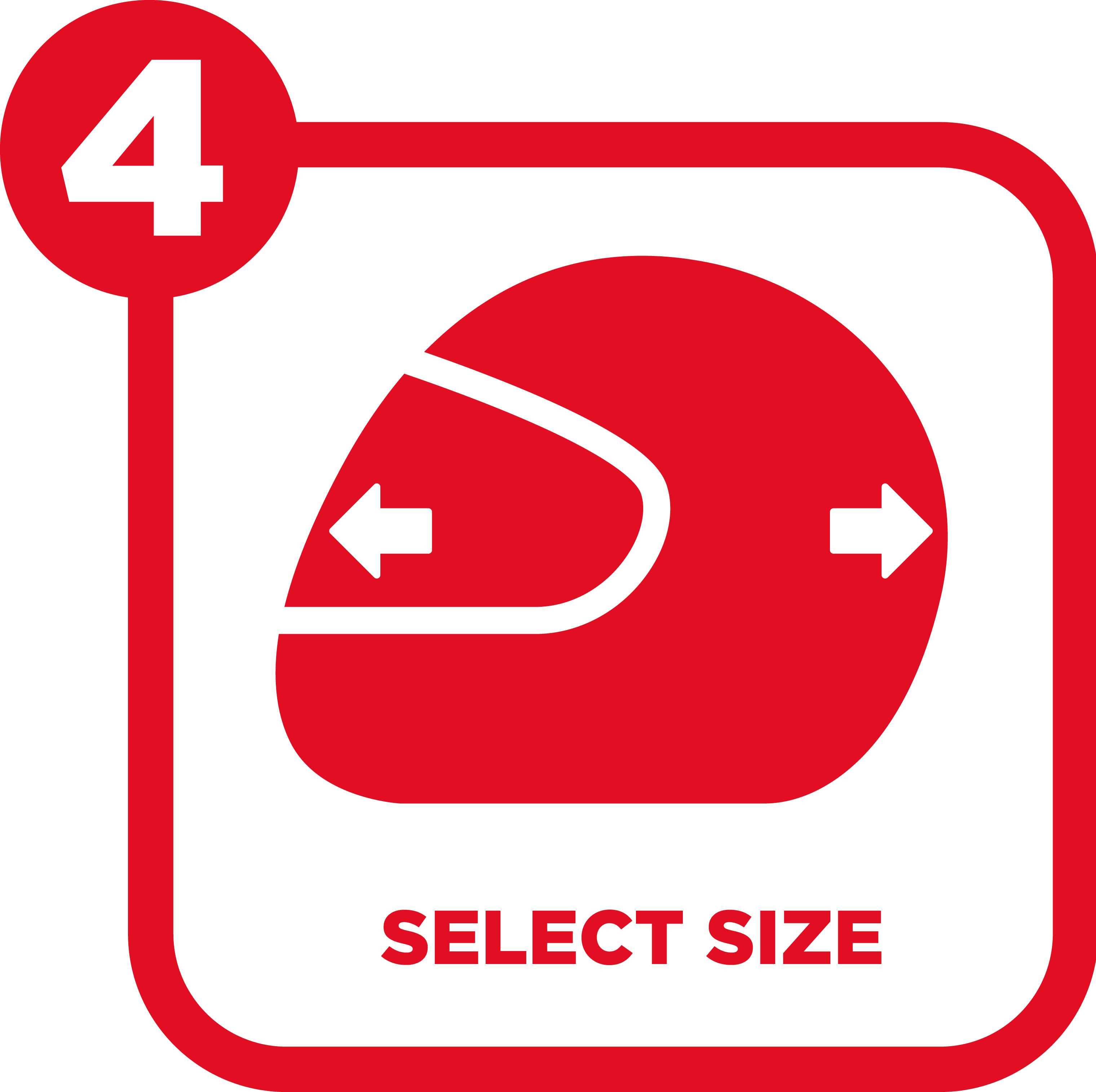 Let's drive. Wait for the operating instructions at the kart stand. The staff will take care of you. Prepare the ticket you received at the reception. Get in the kart. If you do not reach the accelerator and brake pedals, ask the operator to adjust them. Pass the ticket to the operator who assigns the kart to your name.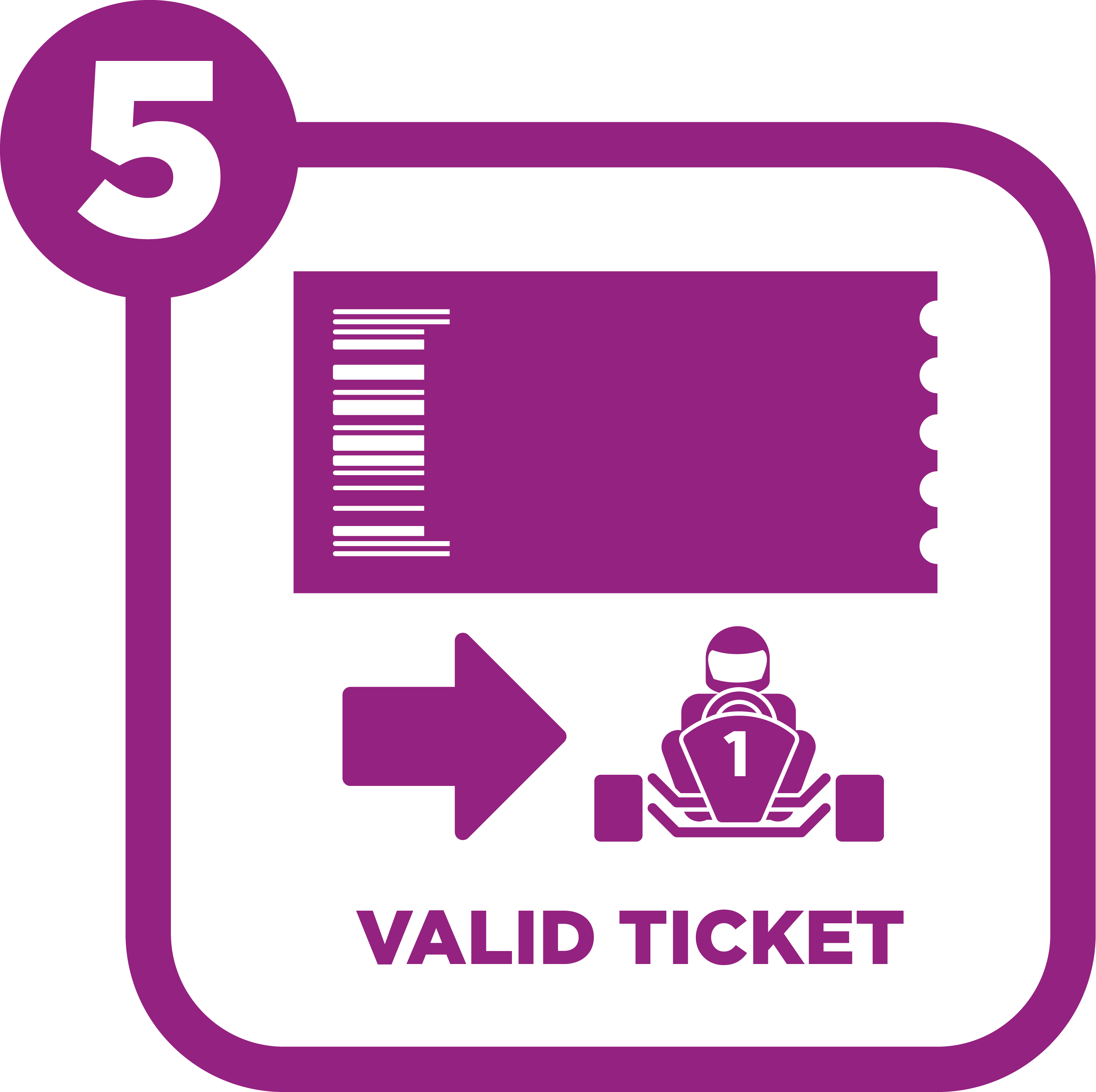 Need help?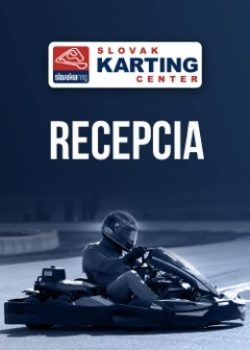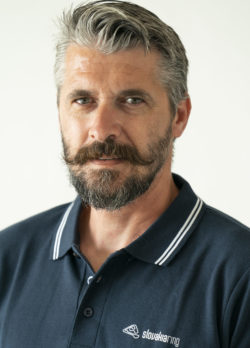 Simon KRASŇANSKÝ
Karting Manager