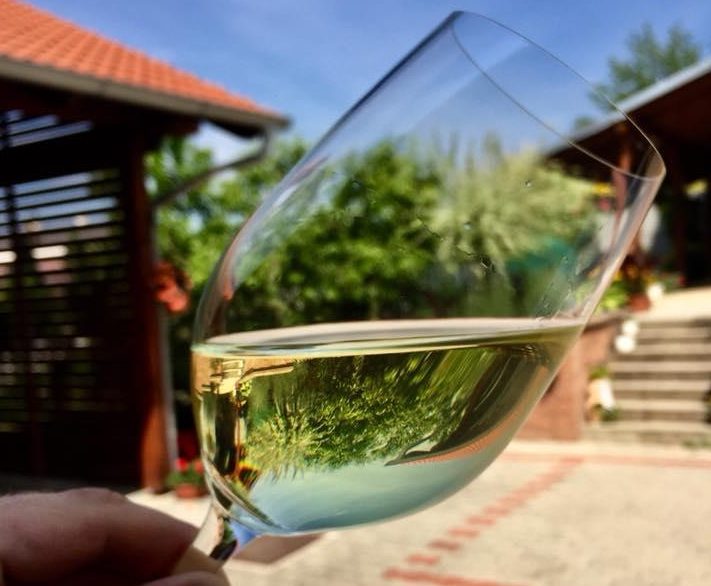 WINE TASTING
THE TASTING OF UNIQUE SLOVAK WINES IS AN INTERESTING WAY TO VARIATE YOUR STAY IN OUR HOTEL AND TAKE CARE OF THE EXPERIENCE EVENING PROGRAM.
The wine is best enjoyed in the company of friends. You can now book a guided wine tasting with a professional sommelier. We offer 8 different wines from the best West Slovak wineries - Kasnyik and Berta. The expert interpretation of the sommelier will help you choose wine to eat, but also food to wine. A snack is definitely a welcome and recommended complement.
Choose our offer for tasting and experience the unique atmosphere of the Kasnyik family winery and the Berta winery.
Tasting price for up to 20 people 35 €
Tasting price over 20 people 25 €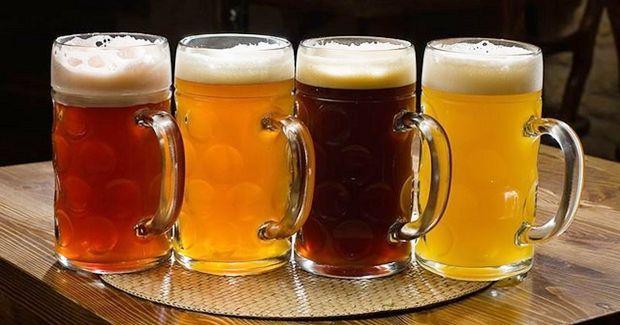 BEER TASTING - Seven flavors of Heineken beer

"Beer is not just light and dark. It has thousands of flavors, which we classify into seven categories. "

Today, up to 40,000 different types of beer are produced worldwide. Getting to know this diverse world and choosing a beer that suits you or a specific occasion may not always be easy. That's why we created the Seven Flavors of Beer program, which we launched in the spring of 2014. The popular program helps breweries to better orient themselves in the world of beer flavors and proper mating with food.

The Seven Beer Flavors program will help you orient yourself better and encourage you to further explore the world of beer flavors, so that you can choose the beer that best suits your preferences, occasions or enjoyable food. It is based on an extensive consumer survey, on the basis of which brewers and experts classified beers according to taste into seven categories: 1. sweet and fruit beers 2. light beers 3. slightly bitter beers 4. hop and bitter beers 5. heavy and spicy beers 6. malt beers with an intense taste 7.dark and strong beers

TASTING 7 TYPES OF BEER
Desperádos alebo Radler
Zlatý Bažant nealko 0,0%
Heineken
Zlatý Bažant 12%
Pivné špeciály - Zlatý Bažant pšeničné
Hurban Legend – IPA
Pivné špeciály - Zlatý Bažant polotmavý pock
Tasting price for up to 20 people 25 €
Tasting price over 20 people 18 €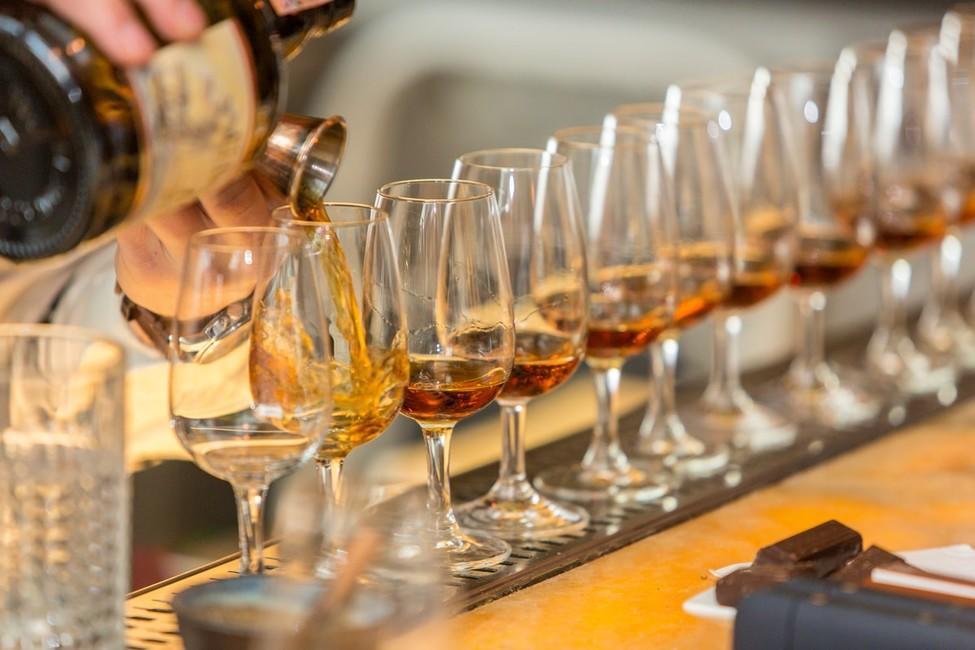 RUM TASTING
Our ambassador Marek Hvolka will accompany you to the guided tasting of rums. Already during his studies, he developed his talent in bartending or sommelier circles and completed various competitions. After graduating from school, he decided to use his experience abroad. Rum tasting is an ideal way of getting to know everyone who is interested and eager to learn more about this magical drink, its history, origin, production. You will enjoy exclusive premium rums from a wide area of the Caribbean, home to the highest quality rums - Anacaona Grand Reserva, Embargo Aňejo Exquisito, Rebellion Spiced, Yellow Snake Grand Cru and others.
Tasting price for up to 20 people 35 €
Tasting price over 20 people 25 €