Based on current pandemic regulations no spectators are allowed to this event. Only participants and team members following the Covid-19 regulations can participate.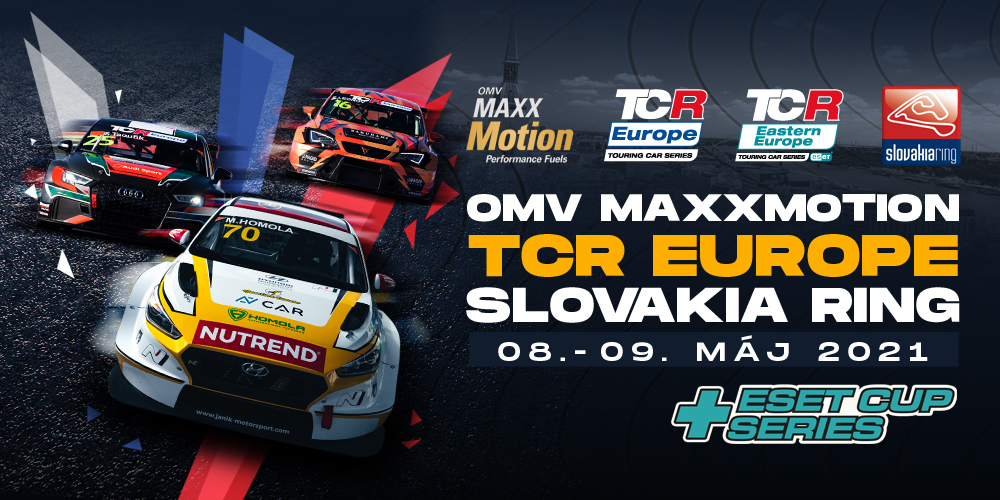 European Touring Car Cup
7–9 May 2021
This year the WTCR - FIA World Touring Car Championship is absent from our calendar. However, it will be fully represented by its European branch - TCR Europe. The cars are the same TCR spec, the field is loaded with WTCR names each race is filled with bumper-to-bumper action. As support race there will be the ESET CUP SERIES with TCR Eastern Europe and also GT3 cars accompanying the race weekend.
timetable
Entry list
Live timing and results
Live stream on TV / social media
Live stream from races of TCR Europe and other support races will be available on SLOVAKIA RING Facebook fan page and on slovak TV Dajto.
ESET CUP SERIES will broadcasrt live on YouTube:
Saturday, May 8th 2021
Sunday, May 9th 2021
Food / beverages
Food and beverages can be purschased in the paddock restaurant and consumed on the open terraces. You can choose from the daily menu attached.
Media
For media attendance please register in advance. The number of media representatives is limited. Media centre will be availabe in the Safe Driving Centre as of Friday May 7th until Sunday May 9th. More information follows.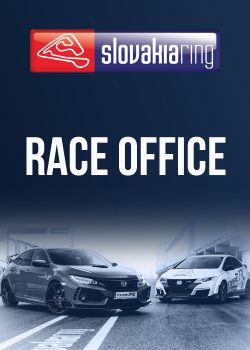 RACE OFFICE
Track days SLOVAKIA RING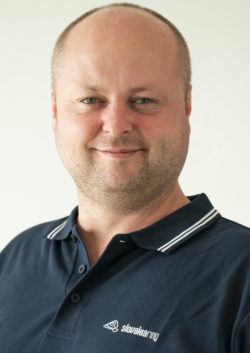 MARTIN TRENKLER
Media delegate