THE LEGEND. Its history is full of records. The main objective – to deliver as much passion as possible with fun and power compared to none.
The heart of the GT-R continues to be a 3.8-liter, 24-valve V6 twin-turbocharged V6 engine, each manually assembled by a single takumi master. The version of the GT-R model we offer has a power output of 650 hp.
PERFORMANCE THAT CONQUERS EVERY RACE CIRCUIT.
Technical specification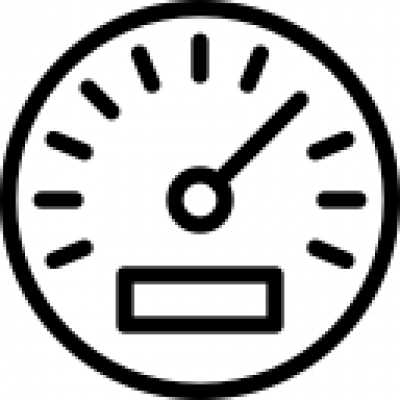 Max. speed and acceleration
308 km/h, 0-100 km/h: 2,6s

Gearbox
6-speed automatic, all-wheel drive

Power output

Engine
Rental conditions
2 laps + 1 go-kart ride
269€ incl. VAT
3 laps + 1 go-kart ride
339€ incl. VAT
6 laps + 1 extra lap + 1 go-kart ride
499€ incl. VAT
Product combinations
Nissan GT-R & Porsche 911 Turbo - 2 + 2 laps
399 € incl. VAT
Nissan GT-R & Porsche 911 Turbo - 3 + 3 laps
469 € incl. VAT
Your voucher includes:
Mandatory safety briefing
Safety equipment rental (helmet, balaclava)
Fees (track fee, fuel fee)
instructor while driving
video recording
For each voucher purchased except product combinations, you will receive a go-kart ride in our go-kart center.
Other rental and driving conditions:
age at least 18 years
valid driving license (gr. B)
Contact
Gallery