"DIVINE" ELEANOR
Anyone who has seen the movie Gone in 60 seconds starring Nicolas Cage remembers the Ford Mustang. Most owners of this vehicle hide it deep in their garage, but we have other plans for it.
The feeling, when every lover's palms start to sweat while looking at the vehicle. The bubbling sound of a real American 5-liter V8 is unforgettable. It is something like to experience love at first sight over and over again. Thanks to the Fusion Motor Company from Los Angeles, which gained the right to build the licensed "Eleanor", we can welcome an iconic vehicle in a modern dress in our offer.
DRIVING FEELINGS HERE ARE DIFFICULT TO EXPRESS. YOU SIMPLE MUST EXPERIENCE THIS.
Technical specification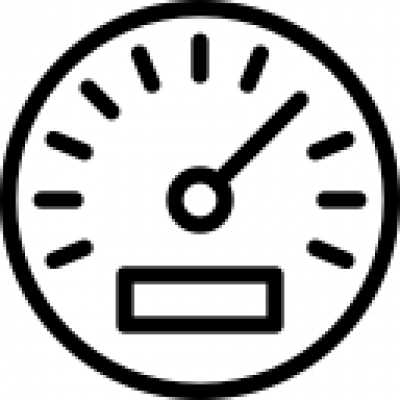 Max. speed abd acceleration
240 km/h, 0-100 km/h: 4,8s

Gearbox

Power output

Engine
Rental conditions
2 laps + 1 ride on go-kart
359 € incl. VAT
3 laps + 1 ride on go-kart
459 € incl. VAT
Your voucher includes:
Mandatory safety briefing
Safety equipment rental (helmet, balaclava)
Fees (track fee, fuel fee)
Instructor while driving
Videorecording
For each voucher purchased, you will get a free go-kart ride in our go-kart center.
Other rental and driving conditions:
Age at least 18 years
Valid driving license (gr. B)
Contact
Gallery