GOD OF WIND. This unbridled hurricane will not take our house or barn, it will simply steal our hearts. You don't have to hide from him as he approaches, however to show him some respect is more than appreciated. Lamborghini is known for its beautiful lines and sports comfort. This miracle, one of the few sports cars with a V10 engine and with an output of 610 horsepower, catapults you to 100 km/h in 2.8 seconds, proving that this will not be just an ordinary ride.
Technical specification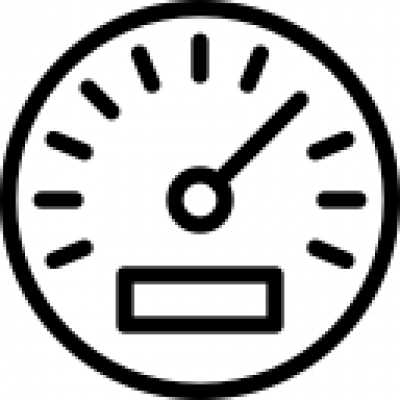 Max. speed and acceleration
328 km/h, 0-100 km/h: 2,8s

Gearbox

Power output

Engine
Rental conditions
2 laps + 1 go-kart ride
399 € incl. VAT
3 laps + 2 go-kart rides
469 € incl. VAT
6 laps + 1 bonus lap + 2 go-kart rides
599 € incl. VAT
Product combinations
Lamborghini Huracán & Ferrari 458 2 + 2 laps
519€ incl. VAT
Lamborghini Huracán & Ferrari 458 3 + 3 laps
589€ incl. VAT
Your voucher includes:
Mandatory safety briefing
Safety equipment rental (helmet, balaclava)
Fees (track fee, fuel fee)
Instructor while driving
Videorecording
For each voucher purchased except product combinations, you will get a free go-kart ride in our go-kart center.
Other rental and driving conditions:
Age at least 18 years
Valid driving license (gr. B)
Contakt
Gallery