"The fastest Italian."
Keep calm! This is not a natural disaster, it's just a Ferrari 458 Italia. There is a V8 engine under the hood and after starting you can really feel as if an earthquake is approaching. 570 horses hidden in this machine are to blame. So sit back and unleash the horses for racing. The sound of the Ferrari's V8 is so unique that everyone will get the message - this is a FERRARI !
Technical specification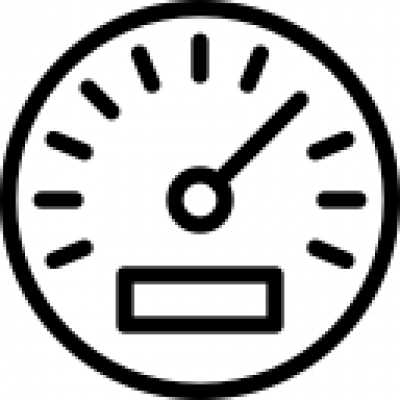 Max. speed and acceleration
338km/h, 0-100 km/h: 3,1s

Gearbox

Power

Engine
Rental conditions
Product
Standard price
Introductory price
2 laps + present: 2 rides on go-kart
468€ with VAT
389€ with VAT
3 laps + present: 2 rides on go-kart
540€ with VAT
449€ with VAT
6 laps + 1 bonus lap + present: 2 rides on go-kart
768€ with VAT
589€ with VAT
Your voucher includes:

Mandatory safety briefing
Safety equipment rental (helmet, balaclava)
Fees (track fee, fuel fee)
Instructor while driving
Videorecording
For each voucher purchased, you will get a free go-kart ride in our go-kart center.
Other rental and driving conditions:
Age at least 18 years
Valid driving license (gr. B)
Contakt
Gallery