Taming the bull?
Do you want to tame a bull with 520 horsepower? This torpedo called Lamborghini Gallardo is then your choice. The name of the car in Spanish already refers to a fighting bull. Top speeds above 300 km/h and 510 Nm of torque will freeze the smile on your face. The V10 engine, one of the few, brings extra portion of noise which is second to none. Do we need say more?
Technical specification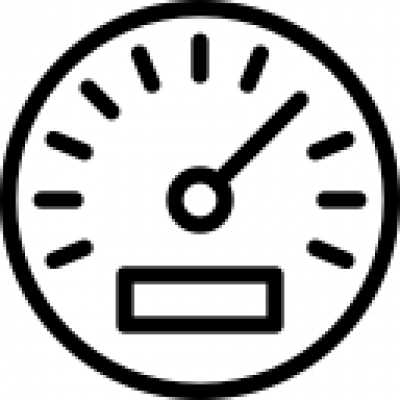 Max. speed and acceleration
320 km/h, 0-100 km/h: 3,9s

Gearbox

Power output

Engine
Rental conditions
Product
Standard price
Introductory price
2 laps + present: 1 ride on go-kart
396€ with VAT
329€ with VAT
3 laps + present: 1 ride on go-kart
468€ with VAT
389€ with VAT
6 laps + 1 bonus lap + present: 2 rides on go-kart
696€ with VAT
529€ with VAT
Your voucher includes:
Mandatory safety briefing
Safety equipment rental (helmet, balaclava)
Fees (track fee, fuel fee)
Instructor while driving
Videorecording
For each voucher purchased, you will get a free go-kart ride in our go-kart center.
Other rental and driving conditions:
Age at least 18 years
Valid driving license (gr. B)
Contakt
Gallery