The 911 Carrera 4S is a car everybody knows. It is second to none. If you have not driven this legend yet, you have never experienced a true sportscar. This is a must – the 450 horsepower are waiting to be launched on the race track asphalt.
Technical specification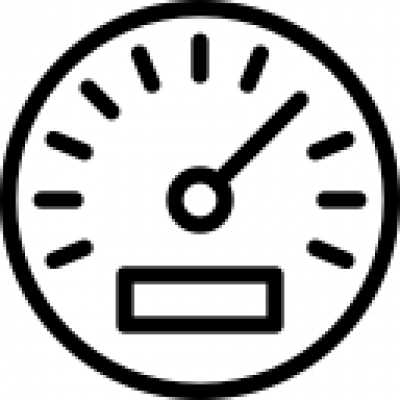 Max. speed, acceleration
306 km/h, 0-100 km/h: 3,6s

Gearbox

Power output

Engine
Rental conditions
2 laps + 1 go-kart ride
329 € s DPH
3 laps + 1 go-kart ride
389 € s DPH
6 laps + 1 extra lap + 1 go-kart ride
529€ s DPH
Your voucher includes:
Mandatory safety briefing
Safety equipment rental (helmet, balaclava)
Fees (track fee, fuel fee)
instructor while driving
video recording
For each voucher purchased, you will receive a go-kart ride in our go-kart center.
Other rental and driving conditions:
age at least 18 years
valid driving license (gr. B)
Contakt
Gallery