ABOUT THE CLASS
The Parking Course is done with your own car, with no risk of damage. The training ground is fitted with rubber cones that simulate real parking situations. The class starts with theoretical lecture to introduce you to the essentials of longitudinal and transverse parking. On top of that they will help you manage the electronic assistants such as parking cameras, dynamic lane assistant or automatic parking assistant.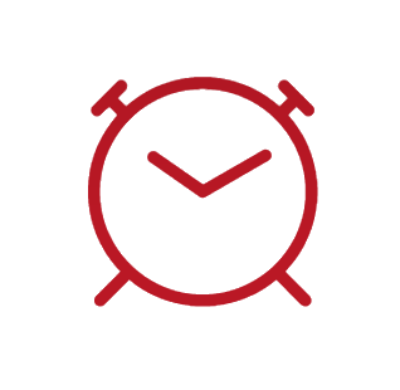 Class duration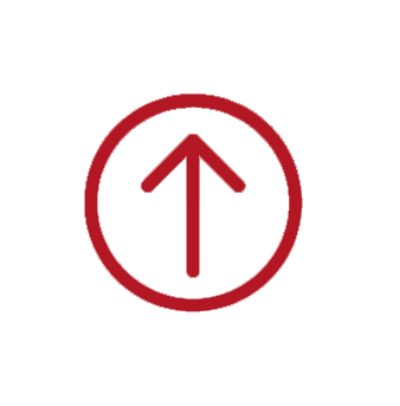 Aim of the class
parking overview, mapping of parking options, orientation in space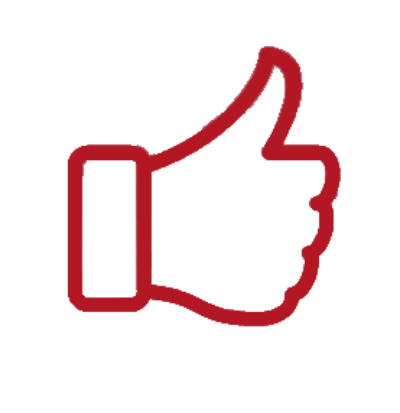 Benefits of the class
parking without any damage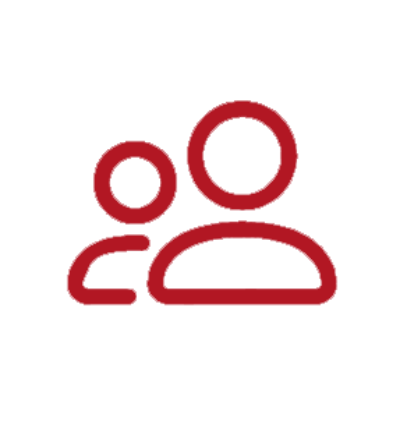 Aimed at
THE COURSE
The aim of the theoretical part is to understand the behaviour of the vehicle from a bird's eye perspective and thus to create a parking guide. The following practical part begins with simple exercises to control the vehicle. Gradually the difficulty increases and obstacles are added to reduce the room for maneuvering. The whole course is designed for groups of at least 4 to a maximum of 6 persons. For this reason observation teaching is also used, where the participants become acquainted with a specific situation (from a drawing), they observe parking as co-passengers, later from the outside and eventually as drivers themselves.
We look forward to seeing you and we trust you will experience a pleasant atmosphere and gain lots of new skills.
ARE YOU READY FOR THE COURSE?
Need help?
Gallery