ONLY GRADUATES OF MOTO CLASS LEVEL 1 ARE LIABLE TO SIGN UP FOR THIS COURSE.
Are you a rider with at least 2-3 active seasons? Would you like to discover how much further you can brake, increase your tilt, or turn around within 4 metres with a large GS? We love the fact that you can always go further with a bike and we are ready to teach you how.
ABOUT THE CLASS
We begin this class with a brief recap of basic maintenance and motorcycle setup. Then we continue with the correct braking technique and different tilt techniques. We will analyse evasive maneuvers in a straight line as well as in the tilt and finally excursion escape technique.
THE COURSE
The instructor oversees 5 participants per group so he can attend to each individual. You stretch yourself in a small slalom and brake in a sharp but sensitive slowdown. This way, you can start training the avoidance maneuver. This exercise can save your life in traffic for example when a car does not give you way.
After mastering maneuvers in a straight line, we move to tilting. Not only the classic "roll", but also the right cornering and the possible angles in avoidance maneuvers, that will really take your skills a step higher. All-day MOTO CLASS LEVEL 2 ends at 16:00 with evaluation and submission of the certificates.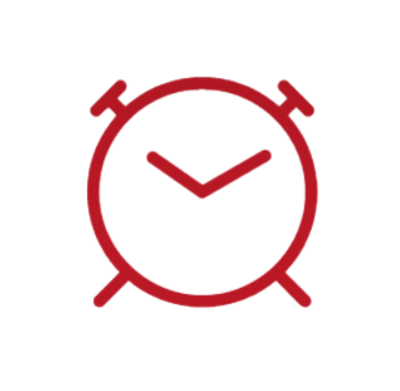 Class duration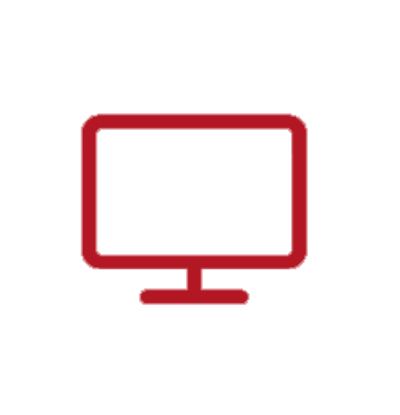 Theoretic part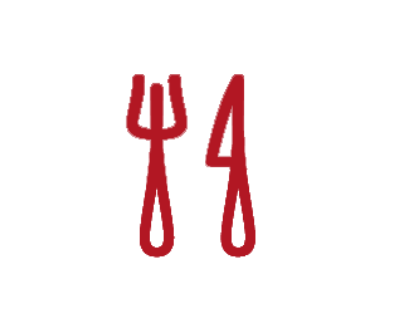 Lunchbreak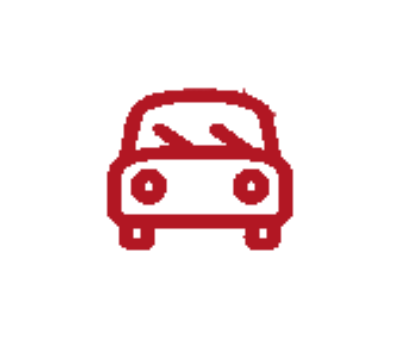 Practical training
11:00 – 12:30
13:30 – 15:30
ARE YOU READY FOR THE COURSE?
Need help
Gallery