Long time since your last ride? Or are you a bike freshman, still lacking confidence? Do you want to enjoy the full potential but it's still fighting you? Do you feel uncertain about the tilt? Then this class is for you.
ABOUT THE CLASS
This class will teach you the basic principles of riding. You will also learn if your motorcycle was the right choice for you. Part of the knowledge is that motorcycle overalls are essentials. The instructor will show you the right riding position when driving in straightline or in angle. You will learn how to brake correctly without experiencing the hardness of tarmac. After successful completion we go for a ride!
THE COURSE
The instructor oversees five bikers per group, so he will take care of you individually. When practising slow riding, you will learn how to use your body weight and how to view properly. It takes just a few exercises to feel it work. This is followed by the braking training. The braking sensitivity and intensity you learn gradually from low speeds up. As you increase your pace, you discover your braking skills. You continue with evasive maneuvers by releasing the throttle, or declutching.
You will have enough time to get used to tilt on the large circular training ground. The instructor will set you in the correct position and you will be surprised at how much your angle will increase. The course ends with evaluation and submission of certificates.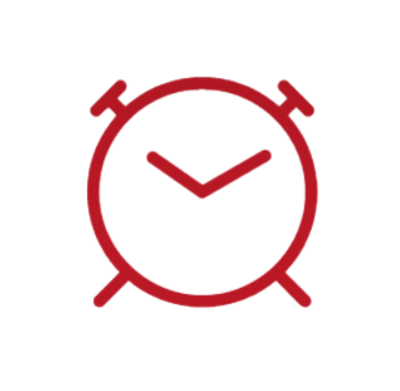 Class duration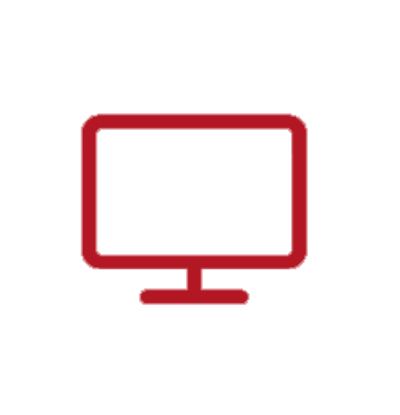 Theoretic part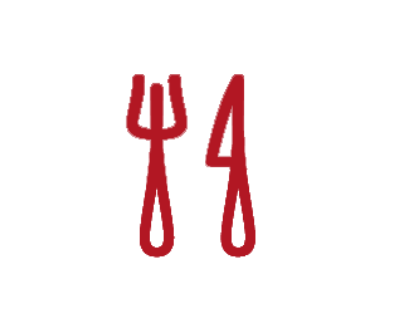 Lunchbreak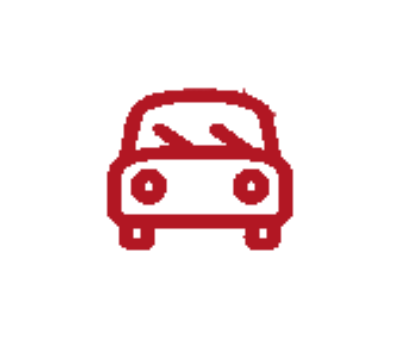 Practical training
11:00 – 12:30
13:30 – 15:30
ARE YOU READY FOR THE COURSE?
Need help?
Gallery