The McLaren MP4-12C attack among its competitors will cause panic. Ferrari, Lamborghini or Porsche - get ready for sleepless nights 😊
What makes this model so specific? The uniqueness lies in its composite "skeleton". The basis of the construction of this model is a one-piece carbon fiber monocoque, with the help of which the developers achieved an excellent power-weight ratio and at the same time ensured the right mix of stability, control and comfort. Behind the two-member crew is an eight-cylinder engine with a capacity of 3.8 liters with two turbochargers, thanks to which the full dose of 600 Nm torque is at your service from 2000 rpm. The maximum power output delivered by this engine is 466 kW (625 hp).
Technical specification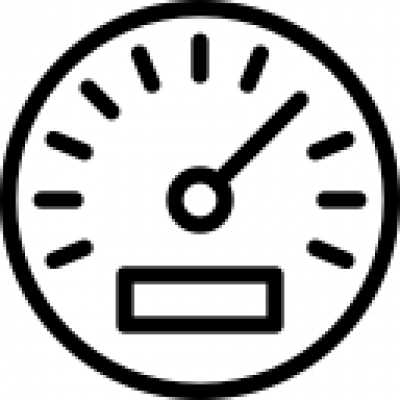 Max. speed and acceleration
346 km/h, 0-100 km/h: 2.9s

Gearbox

Power output

Engine
Rental conditions
Product
Standard price
Introductory price
2 laps + present: 2 rides on go-kart
396€ with VAT
329€ with VAT
3 laps + present: 2 rides on go-kart
468€ with VAT
389€ with VAT
6 laps + 1 bonus lap + present: 2 rides on go-kart
696€ with VAT
529€ with VAT
Your voucher includes:
Mandatory safety briefing
Safety equipment rental (helmet, balaclava)
Fees (track fee, fuel fee)
Instructor while driving
Videorecording
For each voucher purchased, you will get a free go-kart ride in our go-kart center.
Other rental and driving conditions:
Age at least 18 years
Valid driving license (gr. B)
Contakt
Gallery