We are a team of specialists for whom catering is not just food delivery. Catering is an art. The art of satisfying the expectations of your guests, but also you - the organizer of the event. We know that if we want to provide quality services, we must do our job as thoroughly as possible and always work on ourselves. Thanks to this, we are able to adapt to the diverse requirements of our clients. We will provide you with everything from simple refreshments to a comprehensive solution for your event. Catering from us, it is simply a detailed thoughtful cooperation of experts who are characterized by professionalism, reliability and years of experience.
Trainings, seminars, conferences
Are you preparing a seminar or conference? We have an competitive offer for quality catering or coffee breaks. We will provide you with catering tables with tablecloths, decorations, professional service, inventory, both within the SLOVAKIA RING complex and outside. We will be happy to prepare a full offer for you on request.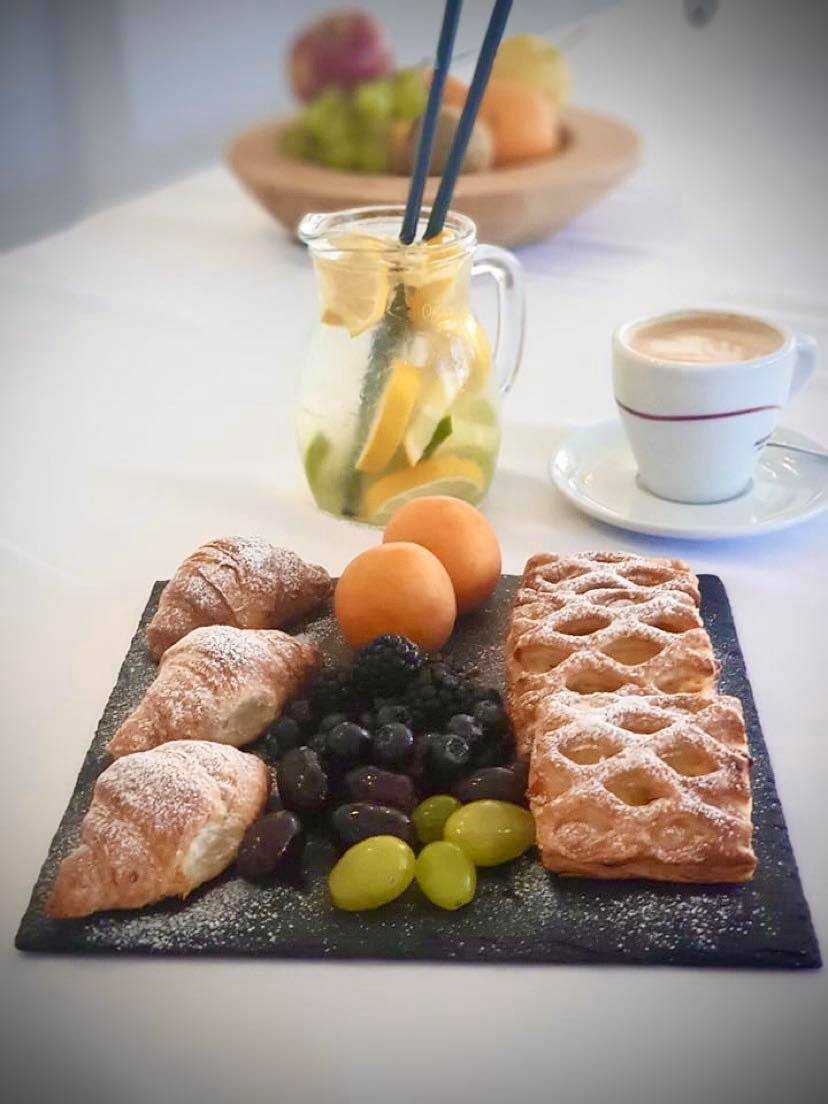 Banquets, presentation events and corporate parties
You can choose either elegant premises of our hotel restaurant or the exclusive premises of the racing circuit or go-kart center - you will definitely choose from our offer of social rooms, depending on the number of people for whom you organize a corporate party. In the summer months we can also provide you with pleasant summer terraces with unique views.
Our experienced team will take care of the comfort of you and your colleagues, partners or clients. Part of our services is tasty catering, reliable service, alcoholic and soft drinks, various delicacies with an excellent atmosphere.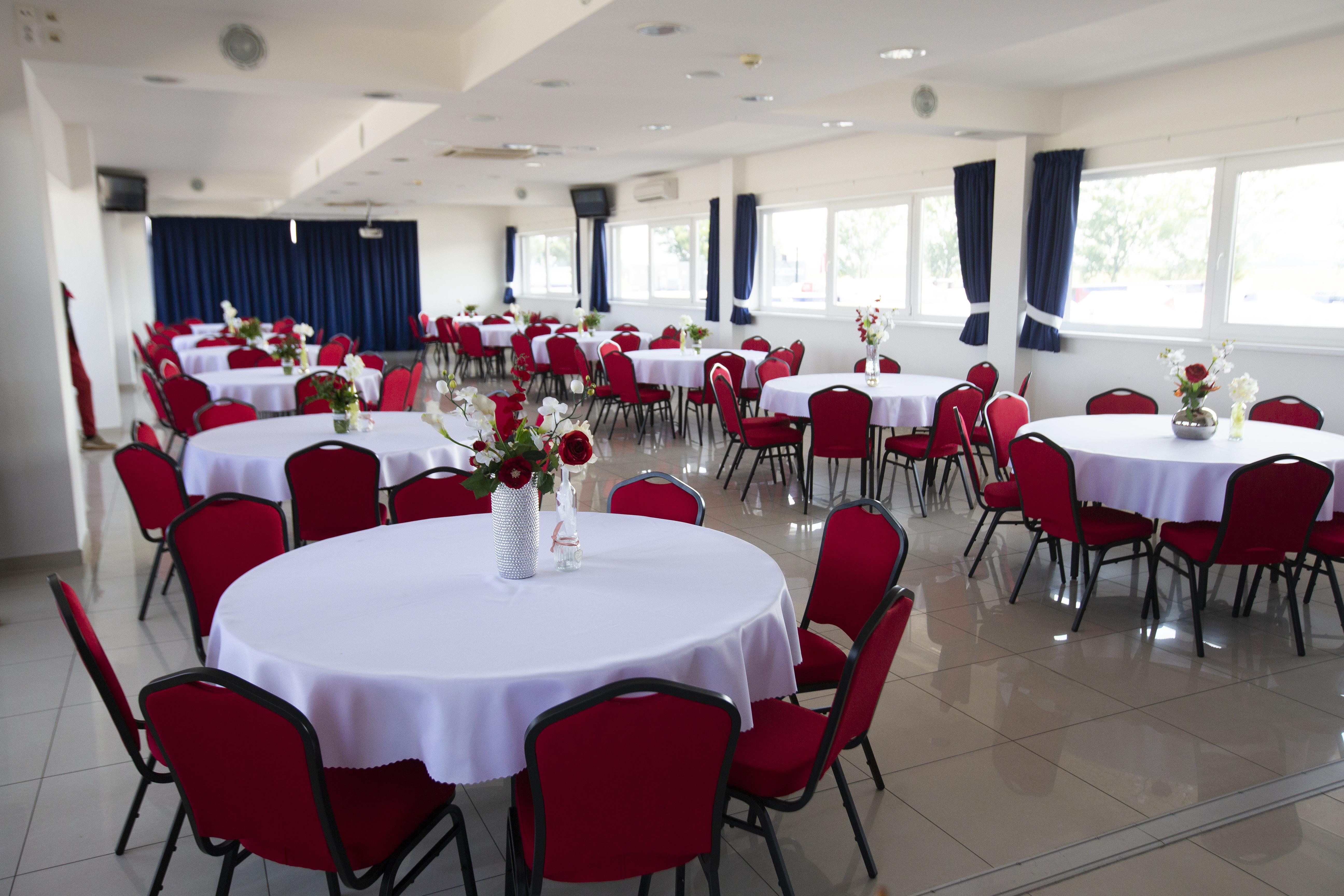 Family celebrations, bachelor parties and children's entertainment
Are you looking for an exceptional space for your family celebration or birthday party? How about a farewell to freedom that is not forgotten? You will definitely choose from a wide range of common areas, an exclusive program and delicious catering.
Premises of the go-kart center are ideal for organizing children's celebrations - we will prepare a children's menu, a festive cake and fairy-tale decorations.
Do not hesitate to contact us, we will prepare an offer according to your ideas.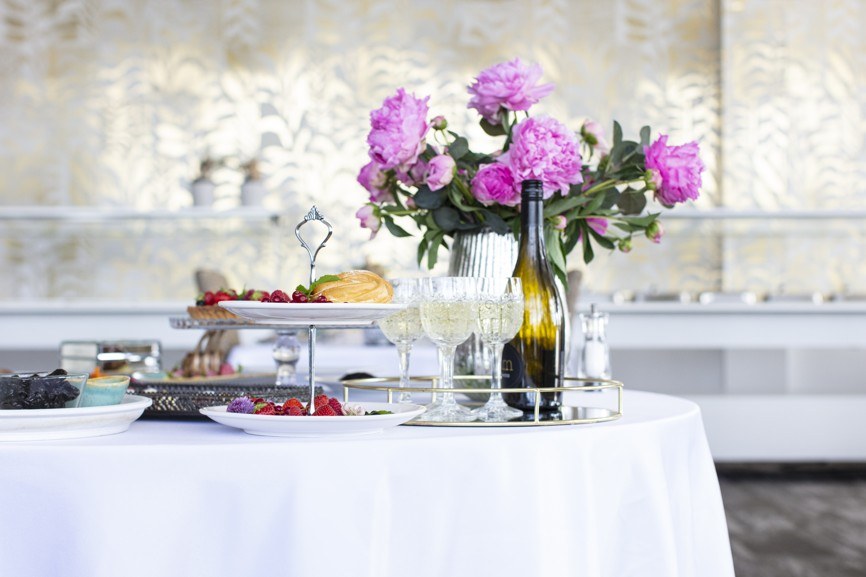 Ribbon festivities and representative balls

Our common areas and rooms are also suitable for organizing representative balls or even ribbon festivities. Great variability of space and seating, accommodation capacity, exceptional catering and services and the discreet location provide the ideal combination for your perfect ball.