THE MOST POWERFULL
The car racer and founder of the legendary Italian carmaker Enzo Ferrari once said: "Whoever can dream about it can do it".
There is a V8 engine under the hood and after starting you can really feel as if an earthquake is approaching. This is due to 670 horses hidden in this beast. Every lover of petrol fumes and tire smoke has to try this exceptional supersport. It is probably the most beautiful Ferrari ever made, but certainly also one of the fastest in our offer. Many people only dream to sit in such a car, not speaking of driving it. Here the dreams come true. What are you still waiting for?
Technical specification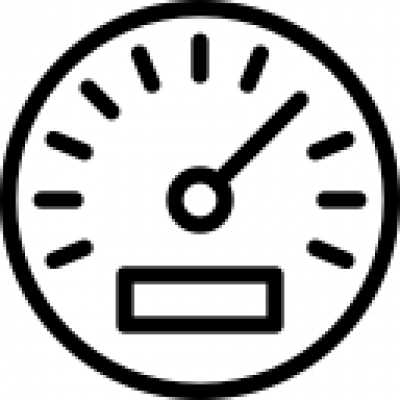 Max. speed and acceleration
335 km/h, 0-100 km/h: 2,7s

Gearbox

Power output

Engine
Rental conditions
2 laps + present: 1 ride on go-kart
499 € incl. VAT
3 laps + present: 1 ride on go-kart
599 € incl. VAT
6 laps + 1 ride on go-kart
899 € incl. VAT
Your voucher includes:
Mandatory safety briefing
Safety equipment rental (helmet, balaclava)
Fees (track fee, fuel fee)
Instructor while driving
Videorecording
For each voucher purchased, you will get a free go-kart ride in our go-kart center.
Other rental and driving conditions:
Age at least 18 years
Valid driving license (gr. B)
Contact
Gallery