Learn critical braking, avoid random obstacles and control the skid. This basic course is for drivers of any skill level.
ABOUT THE CLASS
We will teach you that the car is a weapon and controlling it is not so easy, especially in crisis situations. You will drive mostly your personal car, so to learn its limits as well as your own. In case you would like to rent one of our cars (additional 90.00 EUR cost, incl. VAT), please contact us below.
AIM OF THE CLASS
Controlling four types of crisis situations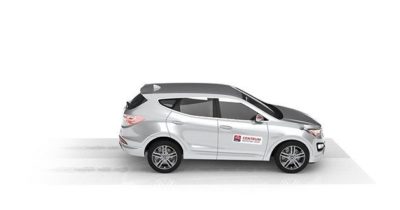 Critical braking
Braking in the shortest distance possible and on different surfaces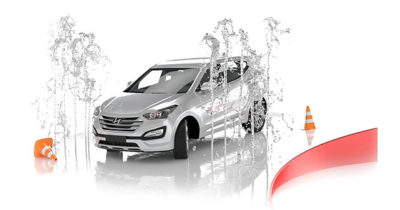 Obstacle avoidance
Avoiding random obstacles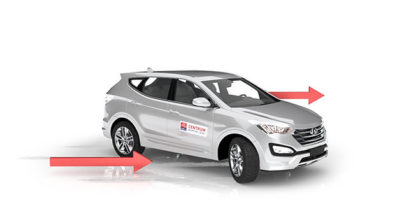 Understeer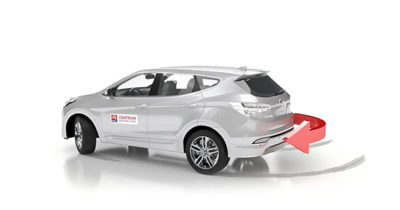 Oversteer
THE COURSE
The standard safe driving class consists of theory and the practical part on professional training grounds. The class begins by welcoming the attendees. Later, during audiovisual theoretical lessons through mutual discussion, drivers become familiar with the technique of coping with straightline and cornering crisis situations. We also explain the principles of critical braking and maneuvering of vehicles in deteriorated conditions. We define the possibilities of managing understeer and oversteer, how to sit correctly and understand the consequences of accidents. After lunchbreak an intensive practical training takes place on professional training grounds.
The basis of the training are the skid areas, which do not wear the vehicle or tires! For each driver, the instructor adjusts the difficulty of individual exercises directly from the control center. In conjunction with the instructor they are using a walkie-talkie through which they receive instructions and feedback. Graduates will experience how the braking distance increases on different surfaces and at different speeds, how the vehicle behaves in understeer and oversteer, what is the effect of the vehicle's centrifugal force in a bend, why the seat belts and other equipment are justified. Great emphasis is placed on coping with an unexpected crisis situation and immediate (correct) driver response. Upon graduation, the driver will gain greater confidence in driving the vehicle, will be able to prevent a crisis situation and will better understand the technical capabilities of his vehicle and especially himself.
At the end of the course the instructor evaluates the whole course, the participants express their opinion and contribution to the practice and get a certificate of completion of the safe driving course.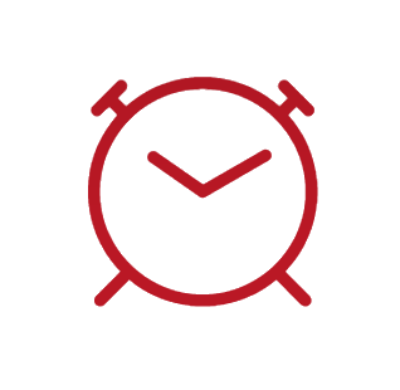 Course duration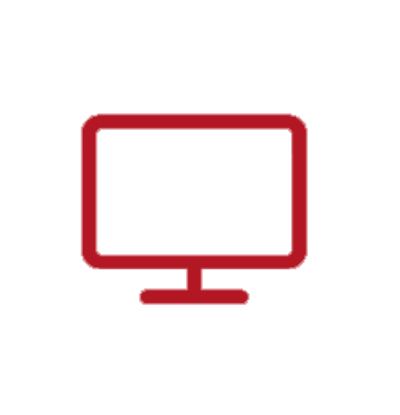 Theoretic part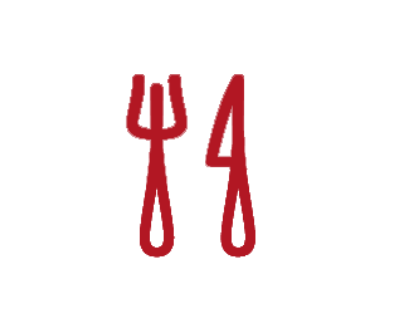 Lunchbreak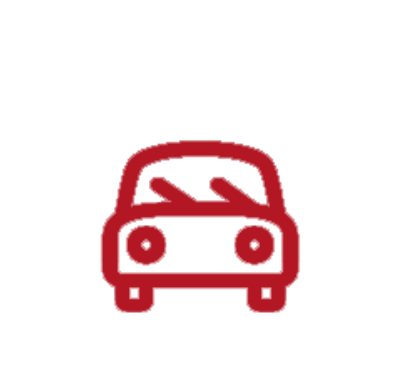 Practical training
COURSE DESCRIPTION VIDEO
ARE YOU READY FOR THE COURSE?
Need help?
Gallery