ONLY GRADUATES OF AUTO STANDARD CLASS ARE LIABLE TO SIGN UP FOR THIS COURSE.
Previous completion of the AUTO STANDARD CLASS is a condition for enrolling in this course. It focuses on more difficult situations - such as avoiding obstacles through different adhesion surfaces, coping with skidding with simulation of obstacles. While it is no longer the primary goal to "only" handle the vehicle in a slide - random obstacles should also be avoided during the maneuver. The simulation and mastering of aquplaning at higher speed is an added value of the class.
ABOUT THE CLASS
The PROFI CLASS is directly related to the AUTO STANDARD class, so we assume the driver already has a certain skill in critical braking on various surfaces, masters the correct technique of accidental obstacle avoidance and handles the vehicle in understeer and oversteer. The condition for participation in this class is therefore the previous completion of the AUTO STANDARD class.
AIM OF THE CLASS
Mastering of more serious crises situations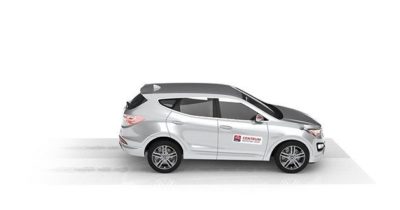 Critical braking
Different adhesion surfaces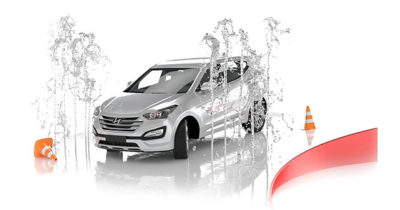 Aquaplaning
Car behaviour and correct manouvers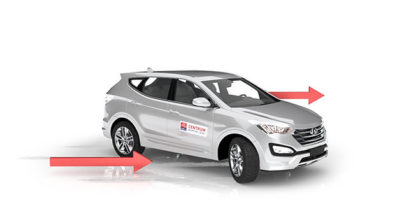 Downhill driving
Passing through different adhesions and water walls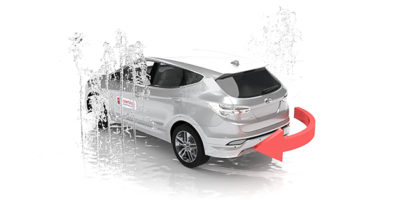 Oversteer
Rear-wheel skid with water wall avoidance
THE COURSE
The course is designed for drivers who want to further improve and manage more demanding maneuvers. Beginning of the class is about theoretical preparation, where you will learn more about the clear difference in braking distance between summer and winter conditions and both on summer and winter tires. We will also analyse selected tires (mixture, size, tread) and their influence on vehicle control in aggravated conditions. An important topic is the reason behind aquaplaning and the technique of mastering it. We also look in more detail at factors that increase the response time of the driver, etc. The theoretical part is followed by a lunch (not included in the course price). In the afternoon practical training we will deal with more difficult crisis situations. One of the simulations is inducing greater oversteer, which the instructor launches from the control computer, incorporating water obstacles in random order.
In the end, you and the instructor will evaluate the acquired information together, compare the experience from the practical part and look at the most common mistakes. Each participant then receives a certificate of completion of the PROFI Class.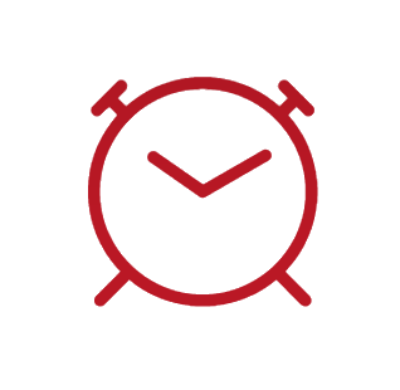 Course duration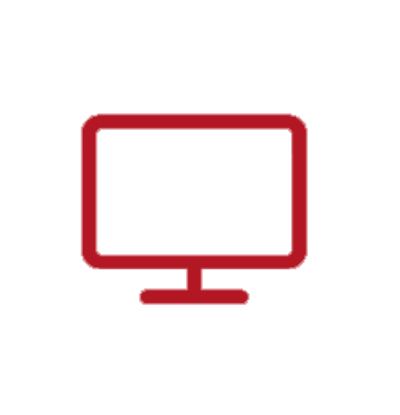 Theoretic part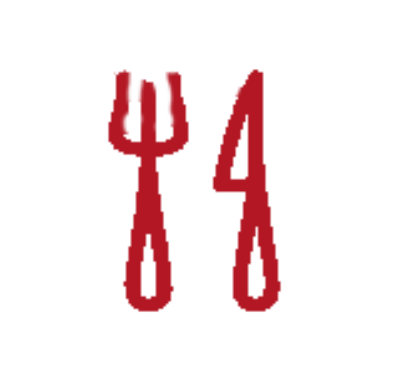 Lunchbreak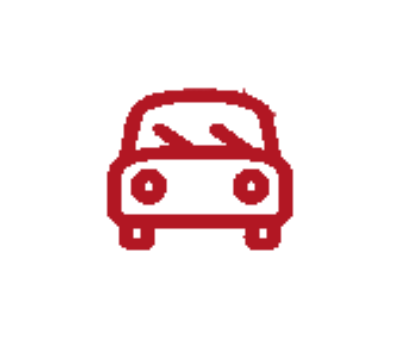 Practical training
ARE YOU READY FOR THE COURSE?
Need help?
Gallery
Predchádzajúce absolvovanie kurzu AUTO ŠTANDARD je podmienkou prihlásenia sa na tento kurz. Zameriavame v ňom na náročnejšie situácie – ako vyhýbanie sa prekážkam cez rozdielne adhézne povrchy, zvládnutie šmyku so simuláciou prekážok, pričom už nie je primárnym cieľom "len" zvládnuť vozidlo v šmyku ale počas manévru je potrebné vyhnúť sa i náhodným prekážkam. Obohatením je i simulácia a zvládnutie aquplaningu pri vyššej rýchlosti.