ONLY GRADUATE DRIVERS OF THE CAR STANDARD COURSE ARE ABLE TO SIGN UP FOR THE CAR PROFI COURSE.
Previous completion of the CAR STANDARD COURSE is a condition for enrolling in this advanced course. The CAR ADVANCED COURSE focuses on tougher situations by avoiding obstacles in different adhesion surfaces while coping with skidding. In the CAR ADVANCED COURSE, the primary goal is not "only" to handle the vehicle in a sliding surface, but also do it with random obstacles that should be avoided during the maneuvers. Moreover, an added value to the ADVANCED COURSE is the simulation of aquaplaning at a higher speed, which will help the driver master various skills.
ABOUT THE COURSE
The CAR PROFI COURSE is an advanced version of the CAR STANDARD COURSE, therefore, the driver must have a certain skill level in critical braking in various surfaces, be able to master the correct techniques of accidental obstacle avoidance and handle the vehicle in understeer and oversteer.
AIM OF THE COURSE
Mastering advanced critical situations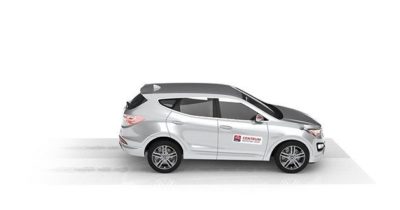 Critical braking
Different adhesion surfaces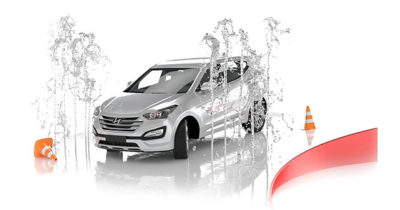 Aquaplaning
Car behaviour and correct manouvers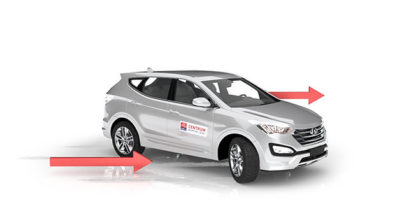 Downhill driving
Driving through different adhesion surfaces and water walls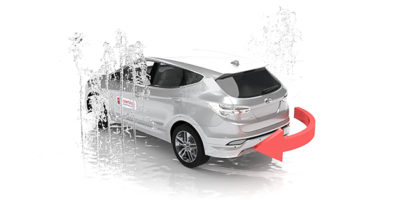 Oversteer
Rear-wheel skid with water wall avoidance
THE COURSE
The course is designed for drivers who want to further improve and manage more demanding maneuvers.
Firstly, there is the theoretical preparation, which consists of learning more about the differences in the braking distance in summer/winter and differences in summer/winter tires. There will be an analysis of tire selection (mixture, size, tread) and how they influence the vehicle control in aggravated conditions.
An important topic is learning the conditions behind aquaplaning and the best technique to handle it, as well as detailed factors that influence the response time of the driver.
After the theoretical part, drivers will have a lunch break. In the afternoon, during the practical training, one of the simulations is inducing greater oversteer by water obstacles being incorporated in the training grounds (in a random order), which is set by the instructor from a control computer.
At the end of the course, the instructor will summarise the modules and what was covered, the drivers will express their opinions , and a certificate of completion of the safe driving PROFI course will be handed out.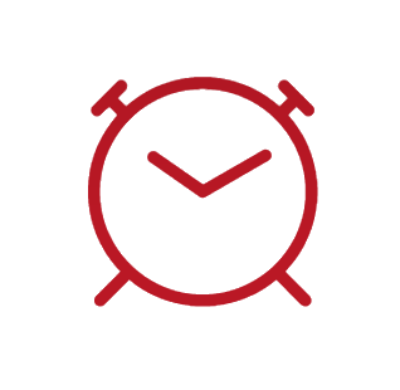 Course duration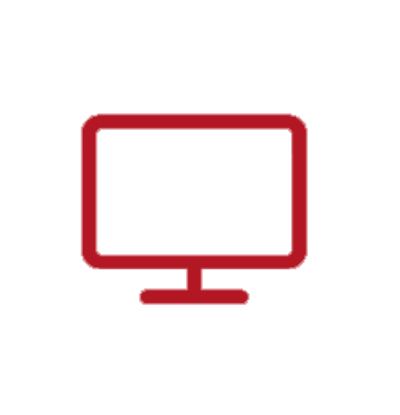 Theoretical part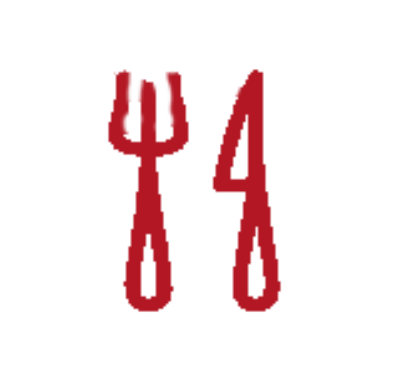 Lunch break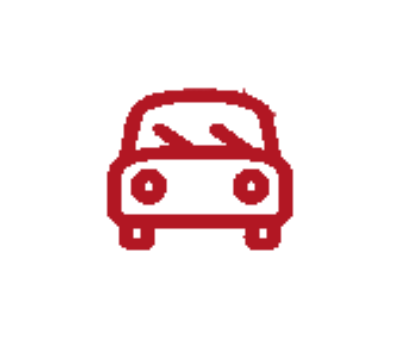 Practice
ARE YOU READY FOR THE COURSE?
Need any help?
Gallery